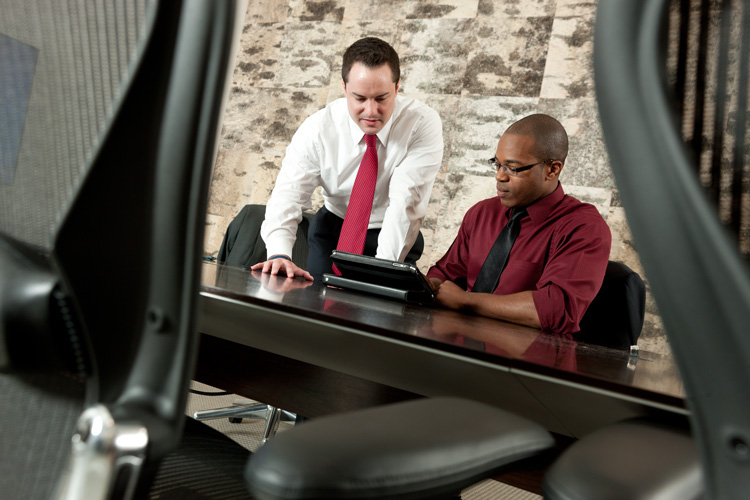 Entrepreneurial Resource Center
Resources to help expand your business endeavors in the Greater Rochester, NY region.
Rochester Resources for Entrepreneurs
The Greater Rochester, NY Region is a great place to start a new business. Innovation and technology have thrived in Rochester for decades, and they continue to do so today. Companies in Rochester enjoy dynamic growth opportunities, an exciting culture and a great sense of community.
Coworking Spaces in Rochester, NY
The Greater Rochester, NY region is home to a growing number of high-end coworking spaces for entrepreneurs and individuals working independently or collaboratively.

Carlson Cowork offers monthly memberships which include high-speed fiber wifi, parking, and bi-weekly events and meetings. Located at 60 Carlson Rd., Rochester, NY 14610.
---
Cowork @ Grid, located in Rochester's High Falls District, offers plans ranging from daily drop-ins to 24/7 access plus a reserved desk (the organization also offers a multi-month discount). Off-street parking is validated and amenities include high speed wifi, mail delivery, and an onsite café. Address: 300 State Street, Suite 703, Rochester, NY 14614.
---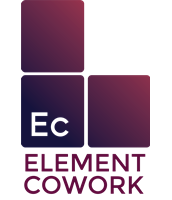 Element Cowork aims to serve all remote employees, entrepreneurs, small business owners and businesses with desk and office space and workshops and classes. Element's mission is to provide a space with a shared focus towards equality to women in the workplace. You can find it at 215 Alexander Street, Rochester, NY 14607.
---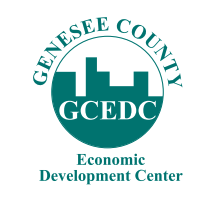 Innovation Zone @ MedTech Center
The Innovation Zone, located in the Dr. Bruce A. Holm MedTech Center in Batavia, Genesee County, provides comprehensive support for turning great ideas into high-growth businesses. Well-suited for high-tech and medical device companies, the Innovation Zone offers access to experienced professionals and robust resources in a creative space for entrepreneurs. 99 MedTech Drive, Batavia, NY 14020.
---

Interlock Rochester is a 501(c)3 non-profit Hackerspace whose goal is to provide a physical space and community to its members and the public at large. Interlock provides workshops, classes, and a community of hackers with a wide range of interests: 3D Printing, information security, electronics, micro-controllers, laser cutting, radios, programming, networking, and much more that falls on the geek spectrum. Address: 1115 E. Main St., Rochester, NY 14609.
---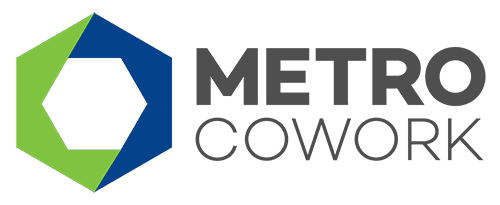 MetroCowork was created in the belief that collaboration and smart use of resources is the future of business. Metro was founded by a collective of Rochesterians and implants who care about elevating talent and providing affordable, flexible, work and desk pace in the community at multiple locations.
---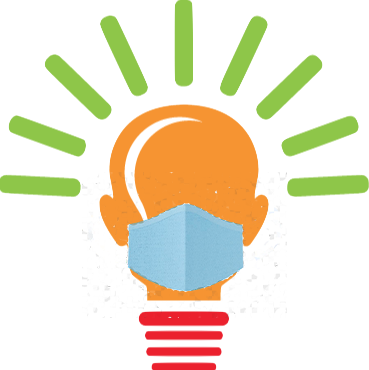 The Rochester Makerspace is a nonprofit community workshop and art studio in the Upper Falls neighborhood, near downtown. They provide affordable access to a wide variety of tools and equipment, work space, and resources to creators from diverse backgrounds. Find your own makerspace at 850 St. Paul Street, Rochester, NY 14605.
---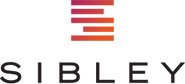 @SibleyWorx is a 16,000 sq. ft. cowork space located in The Sibley Building in Rochester's Downtown Innovation Zone. You'll be able to explore this coworking space at 250 E Main St, Rochester, NY 14604.
---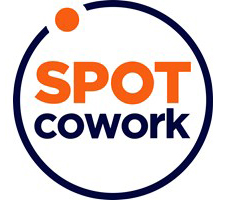 SPOT is Western New York's fastest growing cowork and business center, with several more sites in the planning phase for 2019 including the City of Rochester and Henrietta. SPOT offers a shared, community-driven workspace for location-independent workers. Henrietta and Victor residents take note: you'll find this gem at 600 Fishers Station, Victor NY, 14564.
---
Other Resources for Entrepreneurs
Additional resources and links to help support you in starting and growing your business.
PriceWaterhouseCoopers Entrepreneur Resource Center

U.S. Small Business Administration

Wall Street Journal's Startup Resources

Ewing Marion Kauffman Foundation's Startup Resources

We've developed vaccines to prevent cervical cancer right here in Rochester.
Peter Robinson
Vice President and COO, University of Rochester Medical Center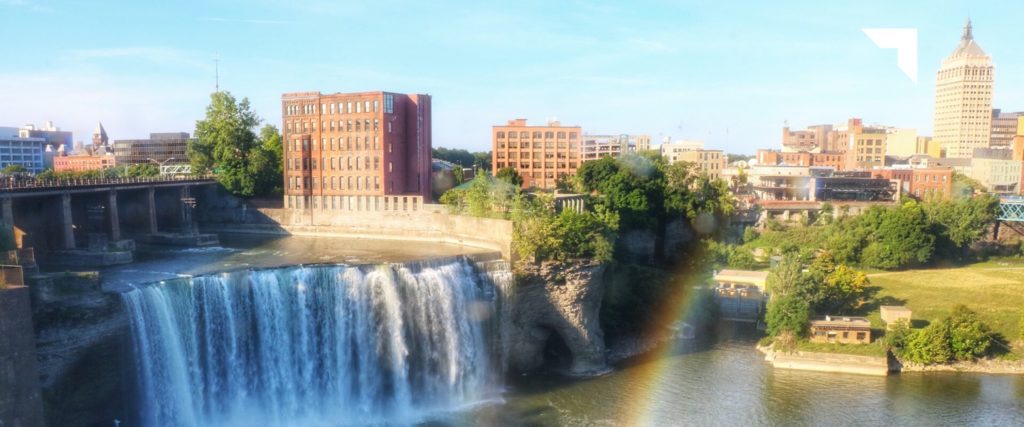 You know your business.
We know Greater Rochester.
Let's team up.
Thank You To Our Investors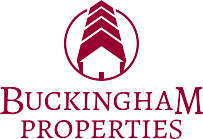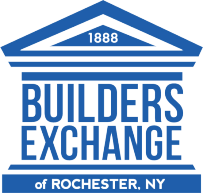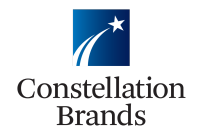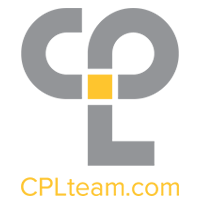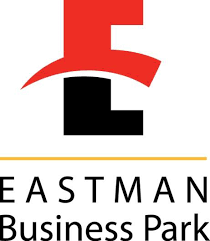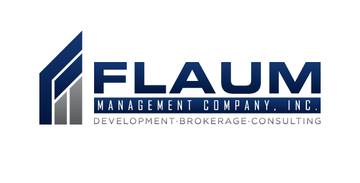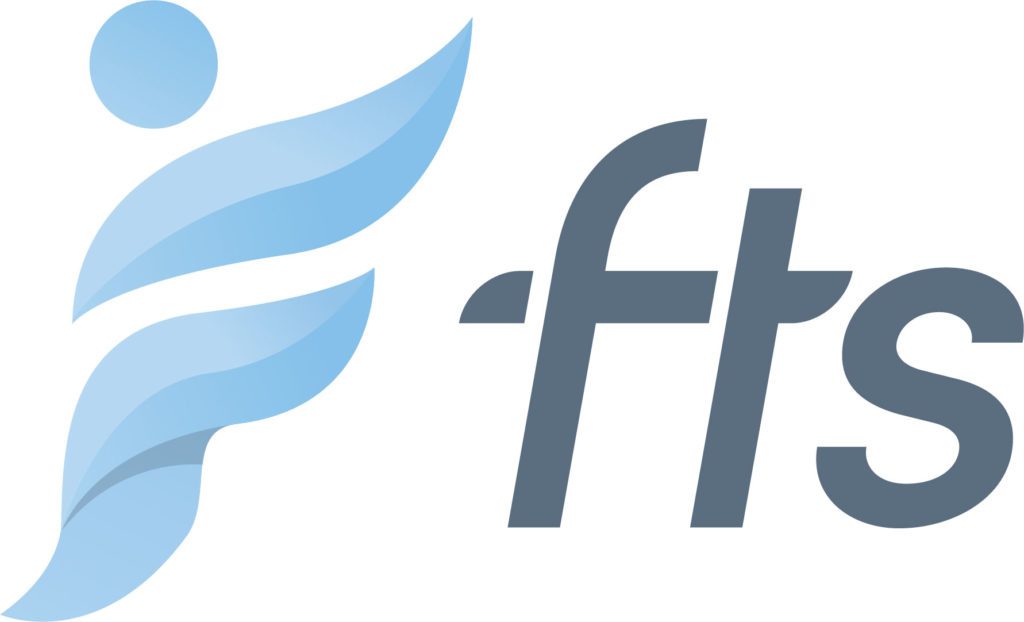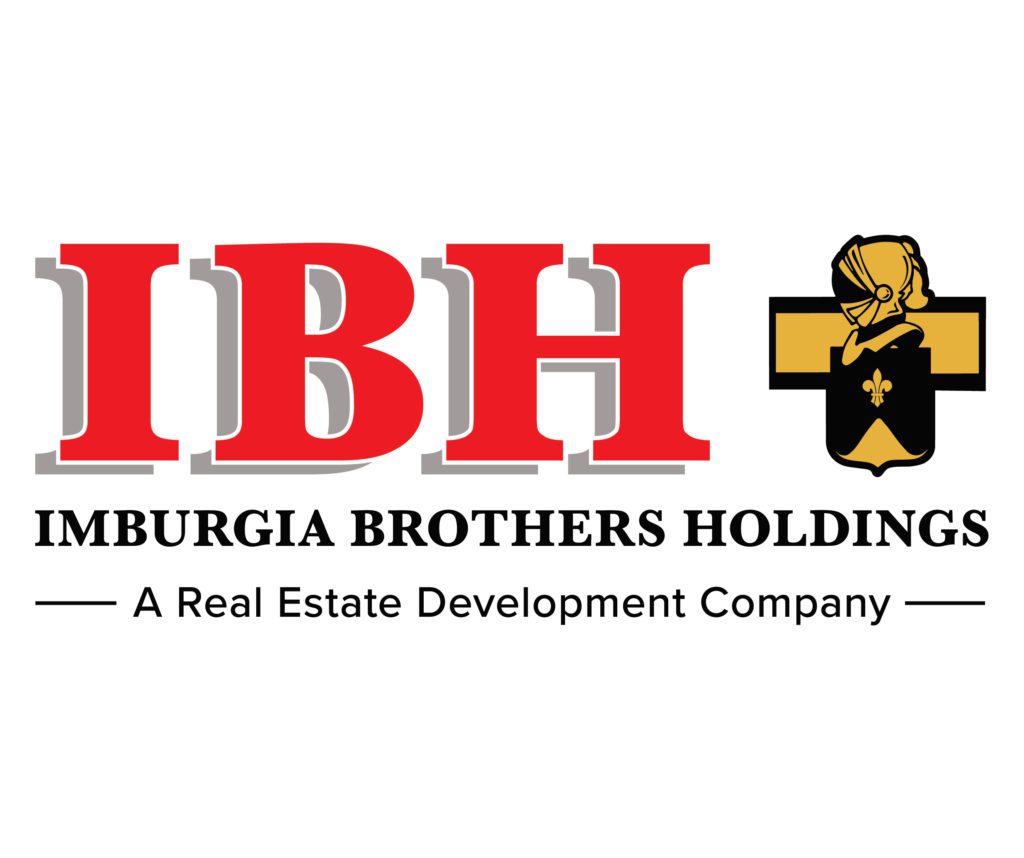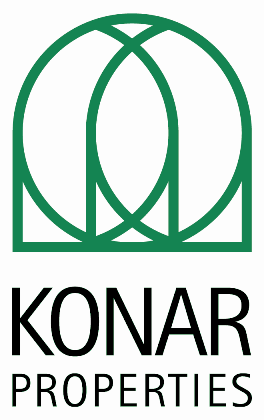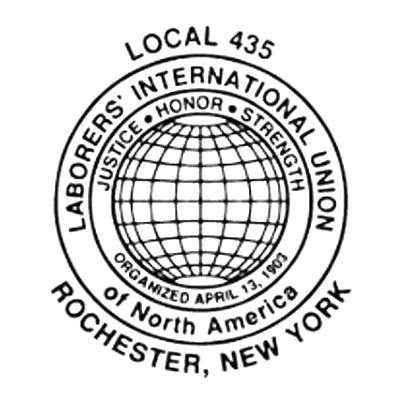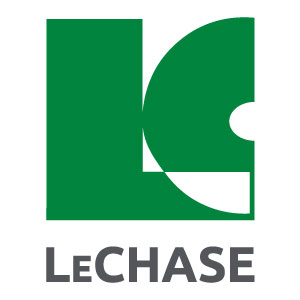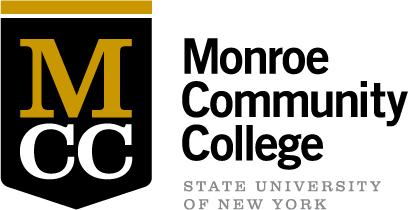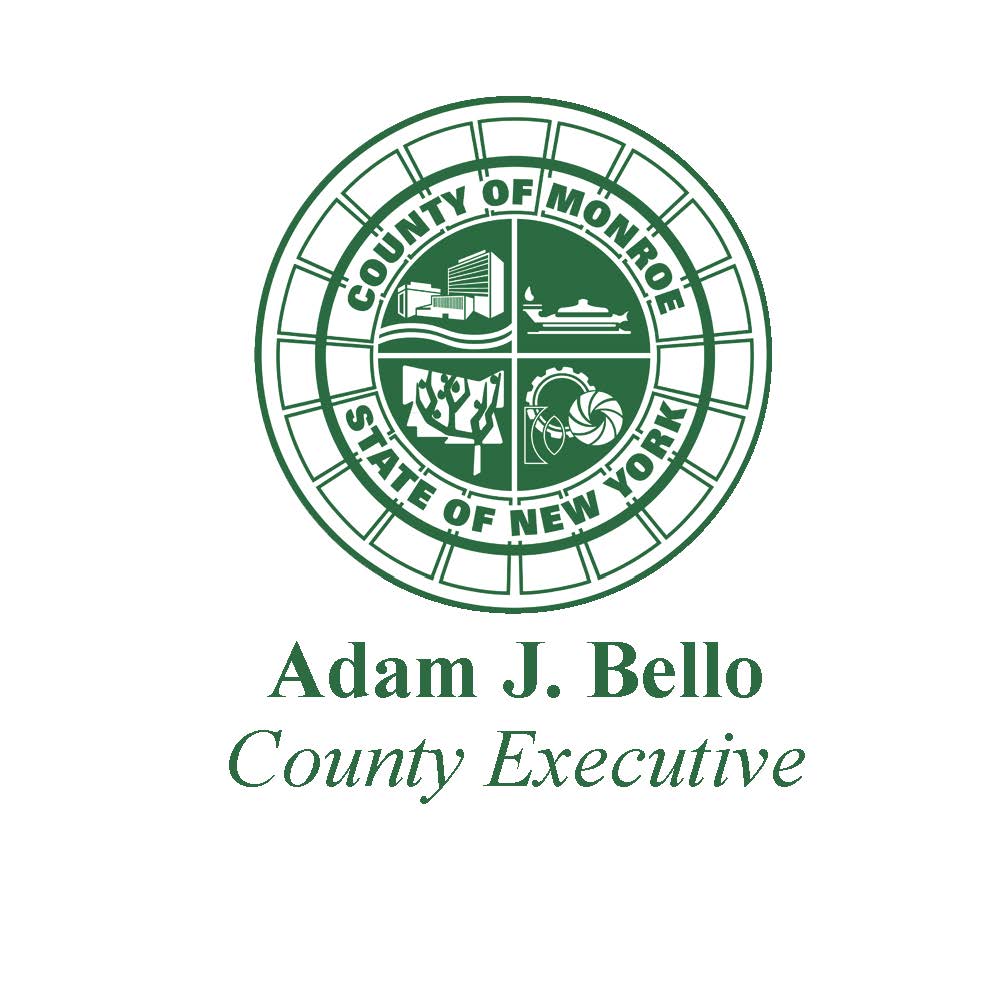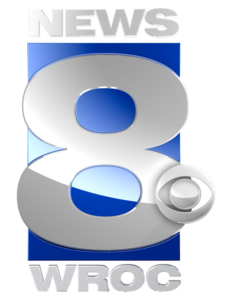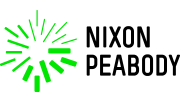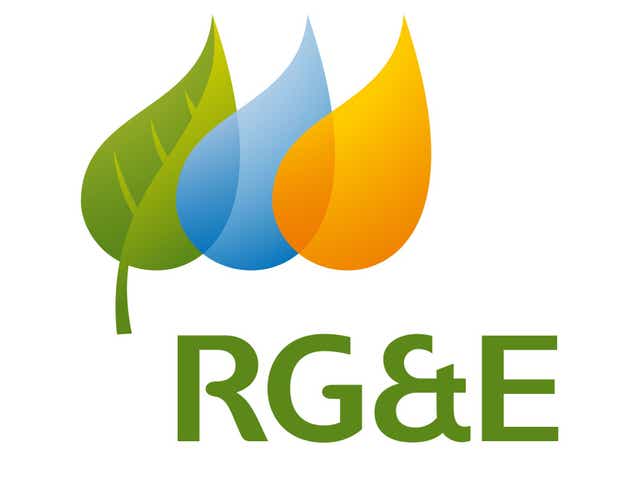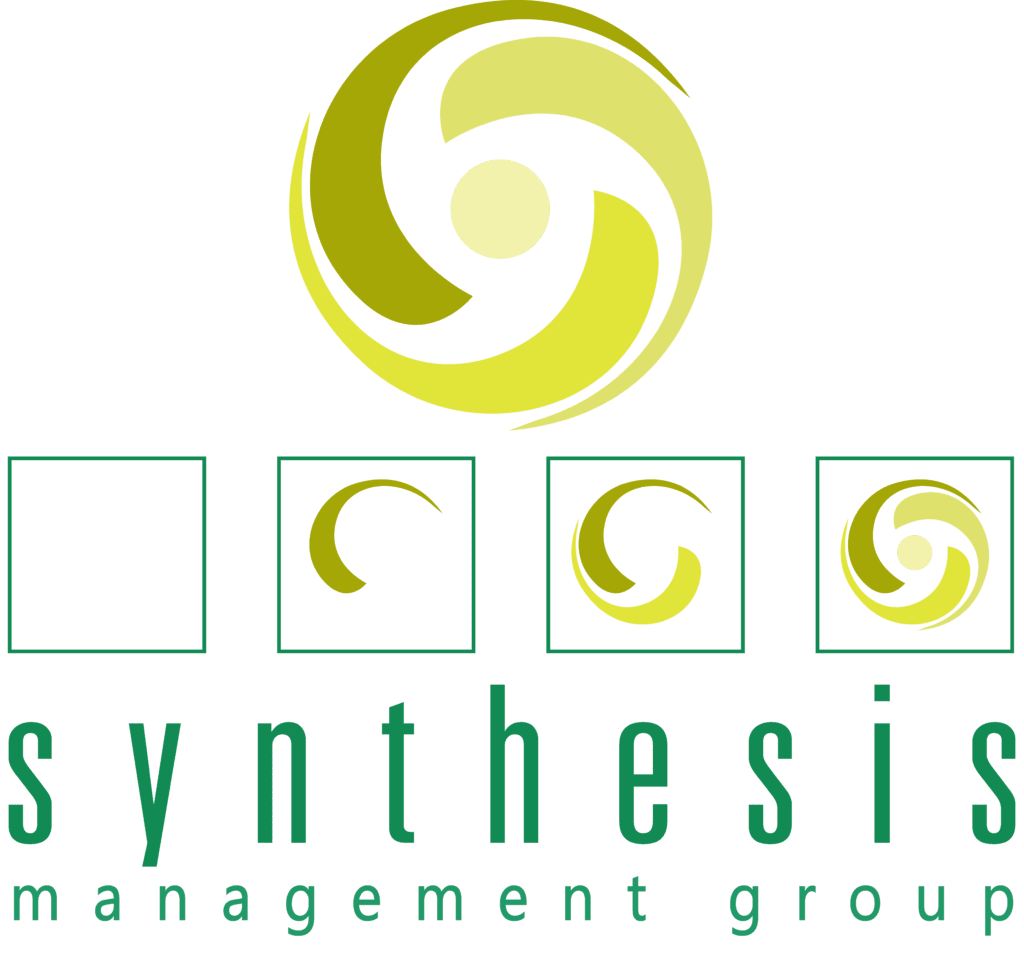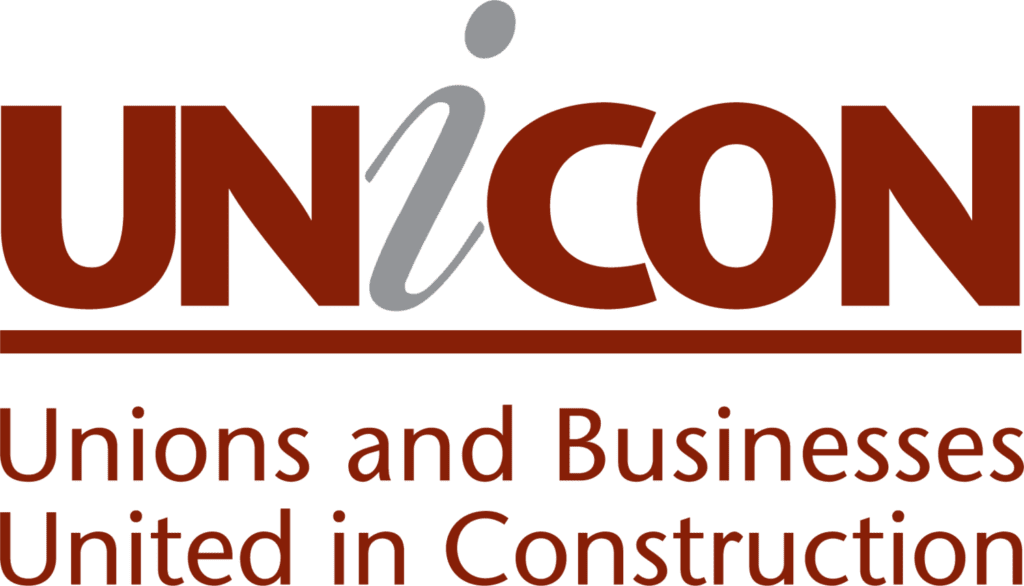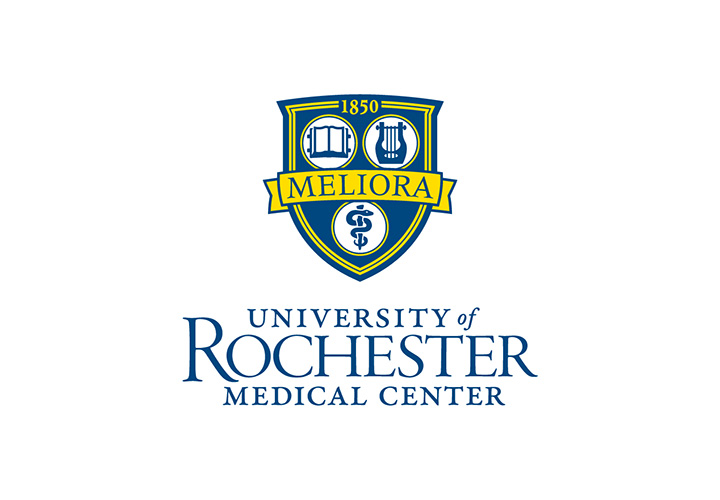 We keep and maintain and are investing specifically in Rochester because that is where the talent is. We don't succeed without the right talent.
David Velasquez
Vice President and General Manager, Corning Advanced Optics
Rochester has the manufacturing capability, testing capability, and intellectual horsepower.
Matt Fronk
Past Chairman, NY BEST
Rochester is home to some of the finest optics companies in the nation, almost all of which OptiPro does business with.
Mike Bechtold
President, OptiPro
We have inherited an exceptional quality of life thanks to an impressive cluster of cultural organizations, unparalleled natural resources, and a resilient and welcoming spirit of community.
David Munson
President, Rochester Insititute of Technology
Once people get here and their families get used to short commute times, low home prices, the fact we have all kinds of recreational sporting activities, the quality of schools, they don't want to leave.
Arunas Chesonis
CEO and Chairman, Sweetwater Energy
Rochester has provided ID Signsystems with the ability to grow and develop by tapping into the region's large pool of design-focused talent, technicians, engineers and sign makers.
Paul Dudley
President, ID Signsystems
Our network of local universities, colleges, and optics companies has created a workforce pipeline that is unmatched anywhere in the United States.
Joseph Spilman
President, Optimax
GRE's direction and guidance proved to be well worth our investment. Their passion to make the business environment in the Rochester area greater is very apparent.
Scott MacCaull
Workplace Interiors
There is unlimited, untapped technical talent in the area and I hope we start a wave of other companies moving to Rochester.
Austin McChord
Founder, Datto
Rochester has a long history of being a hub for telecommunications. There is a rich ecosystem of talent and services to support business growth.
Jai Ramachandran
Founder and CEO, Wire3
Rochester is the perfect size city to get business done. I'm always one connection away from anything I'm looking for.
Zack Phillips
President, Kink BMX
The work we've done and the momentum we've generated as a business has been possible in large part because of the talent, knowledge and industriousness of our people in Rochester, NY.
Dave Fall
CEO, Brand Networks
We have access to talent graduating from our businesses and technical institutions capable of perpetuating our success for years to come.
Marc Iacona
President & CEO, Simcona Electronics
The Rochester region provided convenient access to both railroads and major highways, as well as proximity to Barilla's customer base in the Northeast.
Fabio Pettenati
Vice President of Supply Chain, Barilla America
Rochester has an excellent pool of qualified professionals with the right work ethic.
Bruce Caswell
Health Services President and General Manager, Maximus
Rochester has the resources optics companies need to transform their concepts into reality.
Dr. Duncan T. Moore
Vice Provost for Entrepreneurship and Professor of Optical Engineering
Rochester has a great base of intellectual capital in the science and technology fields at local businesses and universities.
Daniel J. Burns
Regional President, M&T Bank Corporation
We've developed vaccines to prevent cervical cancer right here in Rochester.
Peter Robinson
Vice President and COO, University of Rochester Medical Center
Among many great options, none could match Rochester in terms of talent, local supplier networks, and opportunities to partner with top-tier research institutions.
Andy Marsh
CEO, Plug Power