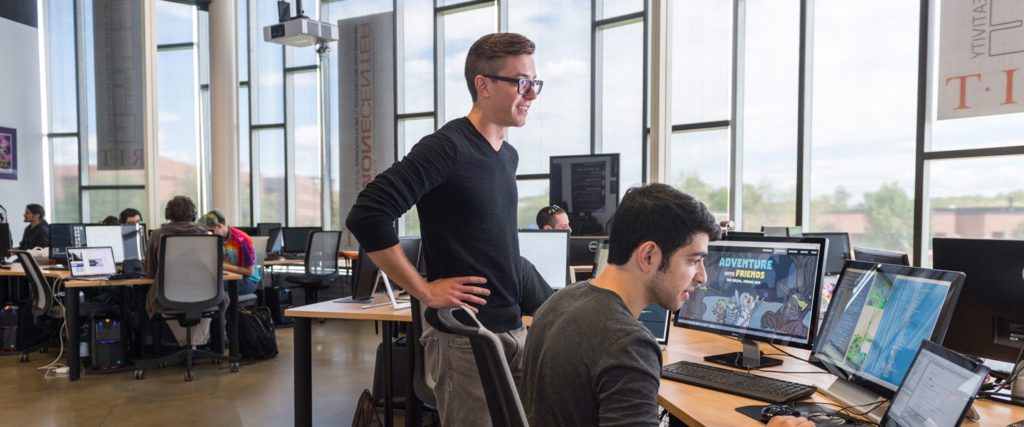 Software & IT
Software and IT companies get top-tier talent, cloud computing, and cybersecurity expertise in Greater Rochester, NY.
Want Top-Tier Tech Talent? Look No Further Than Rochester, NY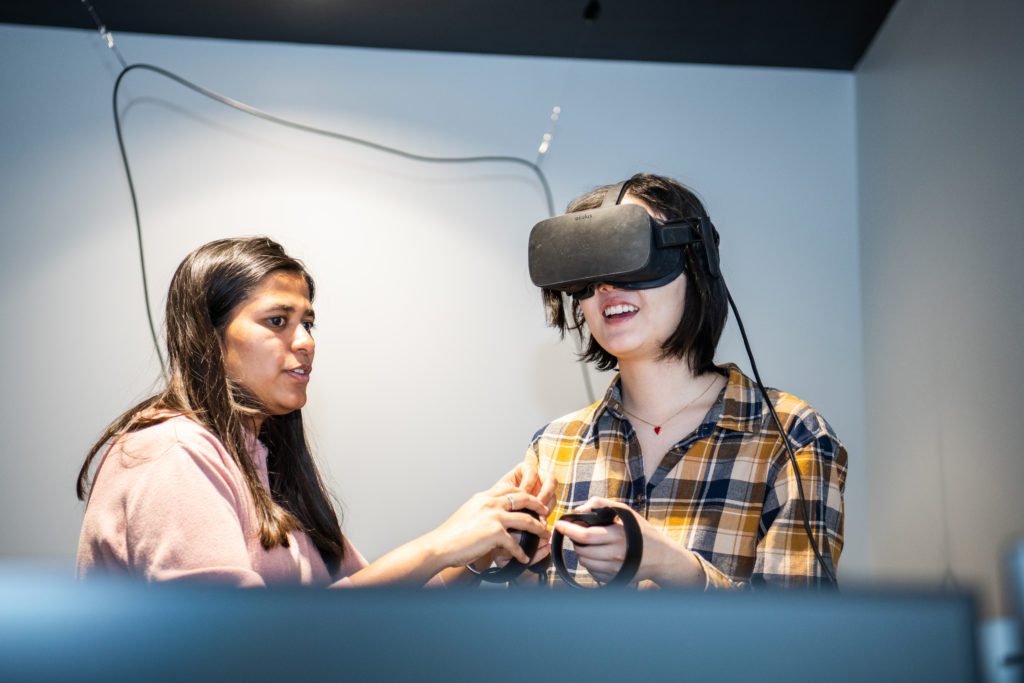 Software, game design, and IT represent a large sector of the businesses here in the region. Nearby universities include the Rochester Institute of Technology and the University of Rochester. Graduates from these universities have high-demand skills, such as programming, application development, big data mining, and security. They serve as a highly skilled labor pipeline of software developers, IT professionals, and engineers for local companies.
Photo credit: RIT
University Resources Available in Rochester, NY
The University of Rochester has identified data science as the centerpiece of its strategic plans and invested $100 million to establish an internationally-distinguished Goergen Institute for Data Science. University researchers are at the forefront of efforts to use big data to model and predict things like the spread of infectious diseases, track the popularity of political ideas, and understand consumer preferences.
Home of internationally recognized research in artificial intelligence and cognitive science, world-class resources in Big Data, Rochester is uniquely positioned to advance our understanding of how the brain makes sense of the world. Artificial intelligence research at the University of Rochester includes work on knowledge representation and reasoning, machine learning and translation, dialog systems, statistical natural language processing, automated planning, AI-based assistive technology, parallel computing, human-computer interaction, and computer vision.
Additionally, the University of Rochester's Robotic and Artificial Intelligence Laboratory (RAIL) is an interdisciplinary research laboratory where researchers investigate algorithms and models for robot intelligence and human-robot interaction in complex, uncertain, and dynamic environments to advance robotic exploration, manufacturing, rehabilitation, and medicine.
The university's Golisano College of Computing and Information Sciences is one of the largest computing colleges in the nation, with more than 4,000 students in degree programs in computer science, computing security, software engineering, and interactive games and media. RIT's MAGIC Spell Studios is an entrepreneurial initiative that focuses on the convergence of interactive gaming, film, and animation. It was made possible by more than $30 million in funding from Dell, Cisco Systems, The Wegman Family Charitable Foundation, and New York state.
RIT's new state-of-the-art Global Cybersecurity Institute will make RIT a global nexus of cybersecurity education and research. They educate and train cybersecurity professionals; develop new cybersecurity and AI-based knowledge for industry, academia, and government; and perform systems and network security testing for a wide range of partners.
The Greater Rochester, NY Region Has IT All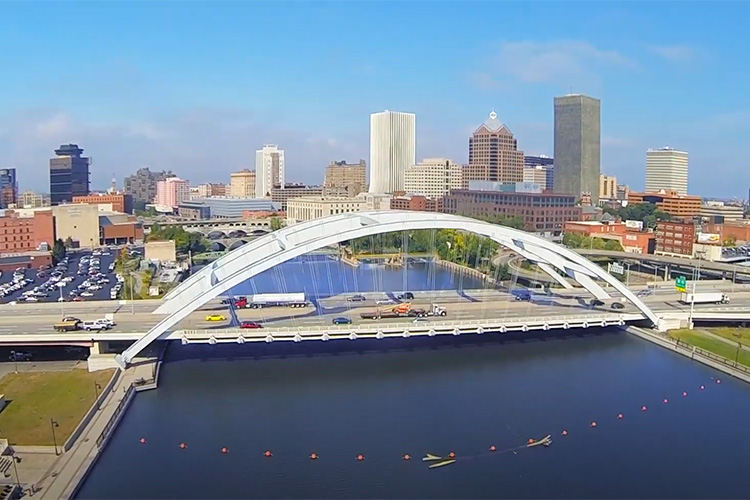 Software and IT companies thrive here because of the area's significantly lower real estate costs, world-class R&D resources, affordable and talented workforce, as well as the benefits of high employee retention.
Our region's software industry supports the development of solutions that enable device management, more productive management of health information, and expense optimization software for telecommunication applications. Numerous IT solutions companies provide managed services, consulting, system integration, and software development services. Panasonic's Internet of Things division, and Datto, a provider of backup and disaster recovery solutions, have opened operations in the Greater Rochester, NY region to take advantage of our skilled workforce.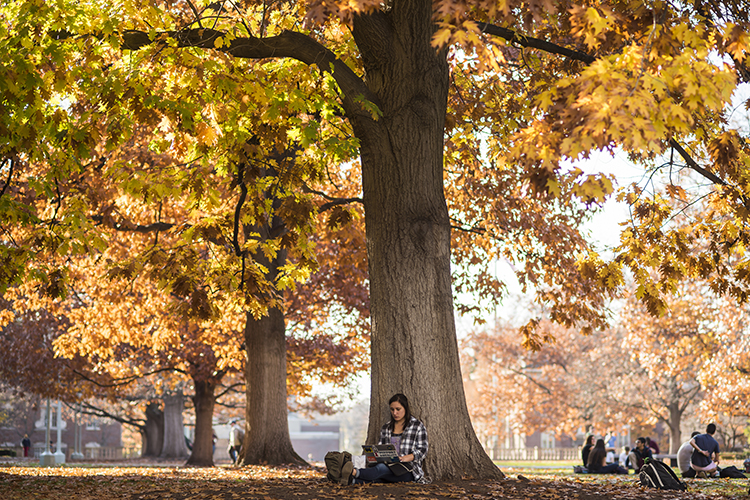 Great Schools, Greater Talent
The Greater Rochester, NY region is home to 19 exceptional colleges and universities, with nearly 80,000 students and 19,000 graduates each year. And Rochester is 1st in mathematics, 3rd in engineering and related fields, and 5th in computing and information sciences degrees per capita when ranked against the 53 largest metro areas. We have a talented workforce with high-demand skills, such as programming and application development, as well as big data mining and security expertise.
Photo by J. Adam Fenster / University of Rochester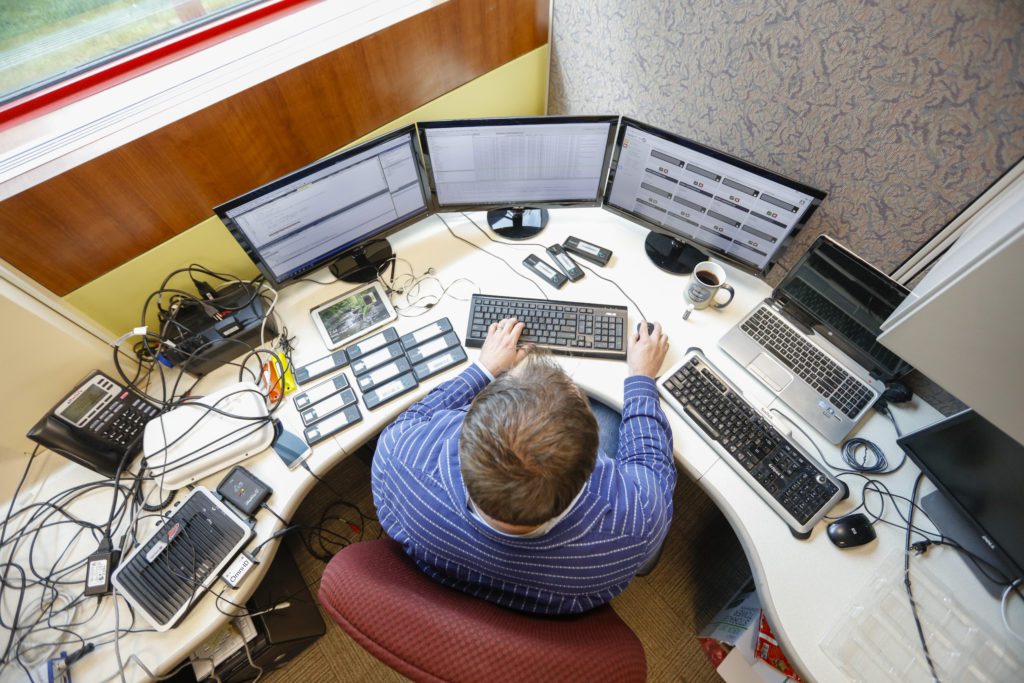 Game-Changing Innovation
Inventors, designers, disrupters and game-changers—whether they're homegrown or drawn to the high-tech vibe, the Greater Rochester, NY region has a lot of them. So many, in fact, that Rochester is ranked #1 in the US for patents per 1,000 workers.
Photo by Matt Wittmeyer
World-Class Talent at Competitive Rates Below the National Average
| Position | Rochester Annual Mean Wage | National Annual Mean Wage | Rochester Advantage |
| --- | --- | --- | --- |
| Calibration Technologists and Technicians and Engineering Technologists and Technicians, Except Drafters, All Other | $56,610 | $67,640 | 16.3% |
| Computer and Information Systems Managers | $146,890 | $161,730 | 9.2% |
| Computer Hardware Engineers | $92,750 | $126,140 | 26.5% |
| Computer Network Architects | $89,910 | $119,230 | 24.6% |
| Computer Network Support Specialists | $67,130 | $71,040 | 5.5% |
| Computer Programmers | $75,860 | $95,640 | 20.7% |
| Computer Systems Analysts | $85,870 | $99,020 | 13.3% |
| Computer User Support Specialists | $52,610 | $57,000 | 7.7% |
| Computer Occupations, All Other | $61,670 | $96,740 | 36.3% |
| Data Scientists and Mathematical Science Occupations, All Other | $89,530 | $103,930 | 13.9% |
| Database Administrators and Architects | $87,840 | $101,090 | 13.1% |
| Editors | $68,240 | $73,910 | 7.7% |
| Electrical and Electronics Drafters | $63,050 | $65,720 | 4.1% |
| Electrical and Electronic Engineering Technologists and Technicians | $60,050 | $68,310 | 12.1% |
| Electrical and Electronics Repairers, Commercial and Industrial Equipment | $57,300 | $63,350 | 9.6% |
| Electrical Engineers | $99,830 | $105,990 | 5.8% |
| Electronics Engineers, Except Computer | $93,690 | $112,320 | 16.6% |
| Engineers, All Other | $99,480 | $107,060 | 7.1% |
| Financial and Investment Analysts, Financial Risk Specialists, and Financial Specialists, All Other | $80,940 | $96,630 | $16.2% |
| Graphic Designers | $50,340 | $58,370 | 13.8% |
| Information Security Analysts | $96,570 | $107,580 | 10.2% |
| Management Analysts | $90,300 | $97,580 | 7.5% |
| Market Research Analysts and Marketing Specialists | $67,900 | $73,970 | 8.2% |
| Marketing Managers | $138,970 | $154,470 | 10.0% |
| Network and Computer Systems Administrators | $82,710 | $89,460 | 7.5% |
| Office Clerks, General | $35,570 | $37,770 | 5.8% |
| Operations Research Analysts | $83,170 | $92,280 | 9.9% |
| Personal Service Managers, All Other; Entertainment and Recreation Managers, Except Gambling; and Managers, All Other | $94,750 | $123,980 | 23.6% |
| Production, Planning, and Expediting Clerks | $48,940 | $52,000 | 5.9% |
| Project Management Specialists and Business Operations Specialists, All Other | $82,260 | $84,290 | 2.4% |
| Sales Engineers | $102,760 | $117,270 | 12.4% |
| Software Developers and Software Quality Assurance Analysts and Testers | $93,970 | $114,270 | 17.8% |
| Technical Writers | $60,580 | $76,860 | 21.2% |
| Web Developers and Digital Interface Designers | $62,910 | $85,490 | 26.4% |
Source: Occupational Employment Statistics, May 2020; Bureau of Labor Statistics
Notable Rochester IT and Software Companies to Watch
Software product strategy, data science, architecture, security, & development, user experience design, product marketing
---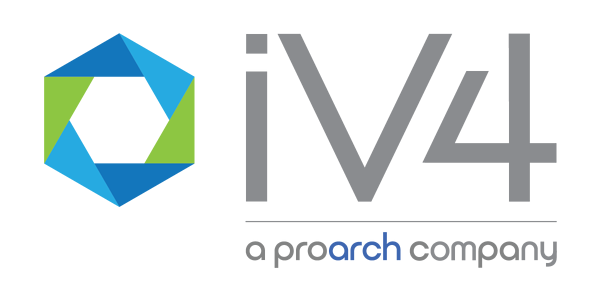 IT consulting, security, managed services, Microsoft Partner
---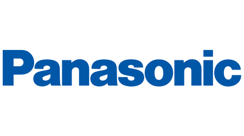 Internet of Things solutions
---

Cyber security and risk management consulting
---
INDUSTRY EXPERTISE
Greater Rochester, New York's Key Industries
Encompassing everything from precision-engineered technologies to the next breakthroughs in your favorite foods and beverages, the Rochester region has it all.


Greater Rochester, NY – Where smart people live and smart businesses grow.
Relevant Documents
Learn More About Software and IT Companies in Rochester, NY
There is unlimited, untapped technical talent in the area and I hope we start a wave of other companies moving to Rochester.
Austin McChord
Founder, Datto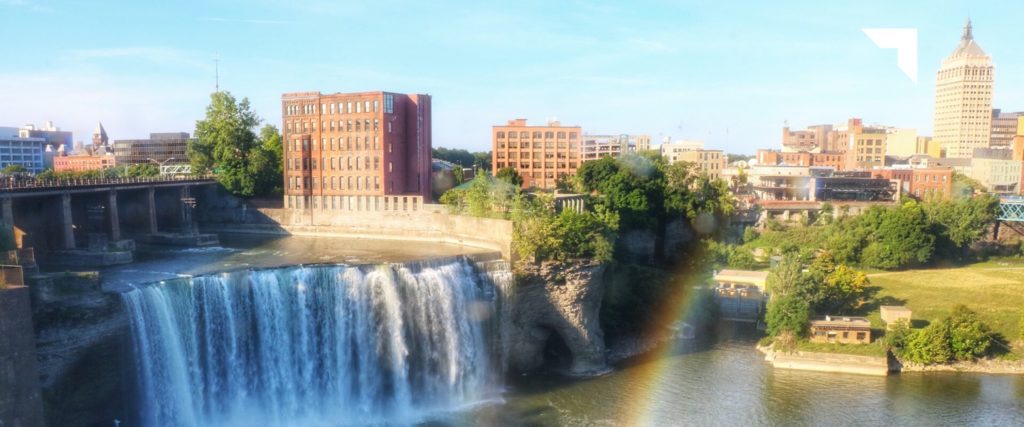 You know your business.
We know Greater Rochester.
Let's team up.
Thank You To Our Investors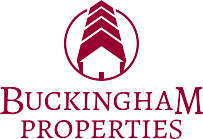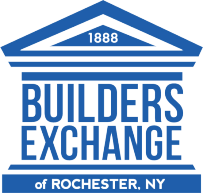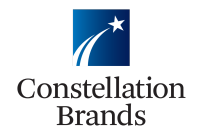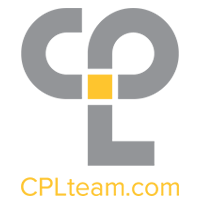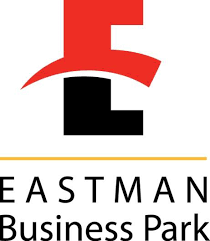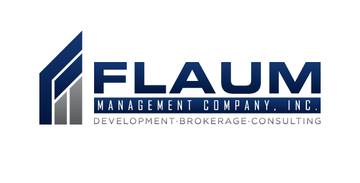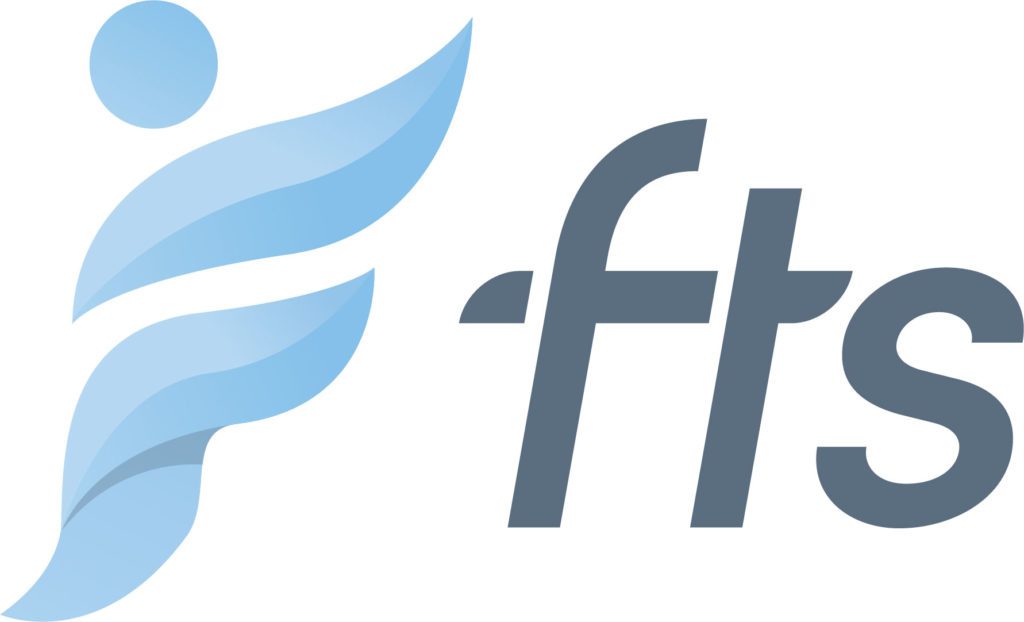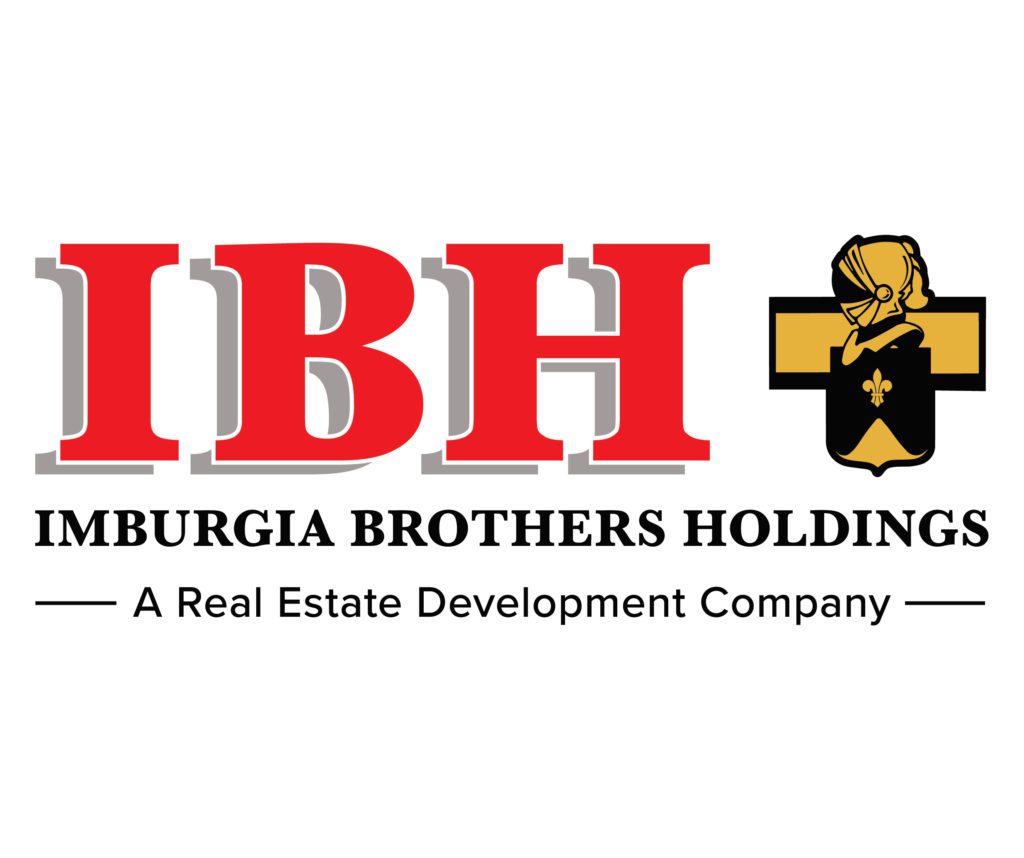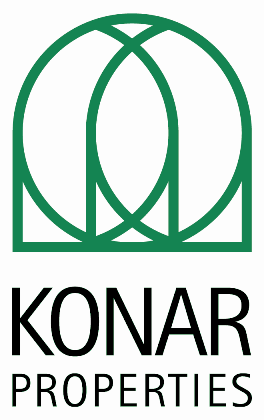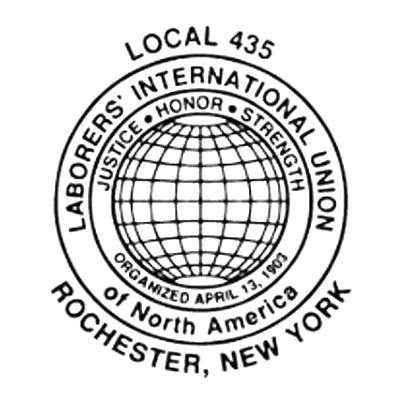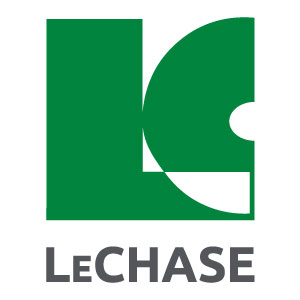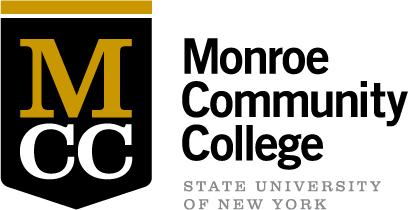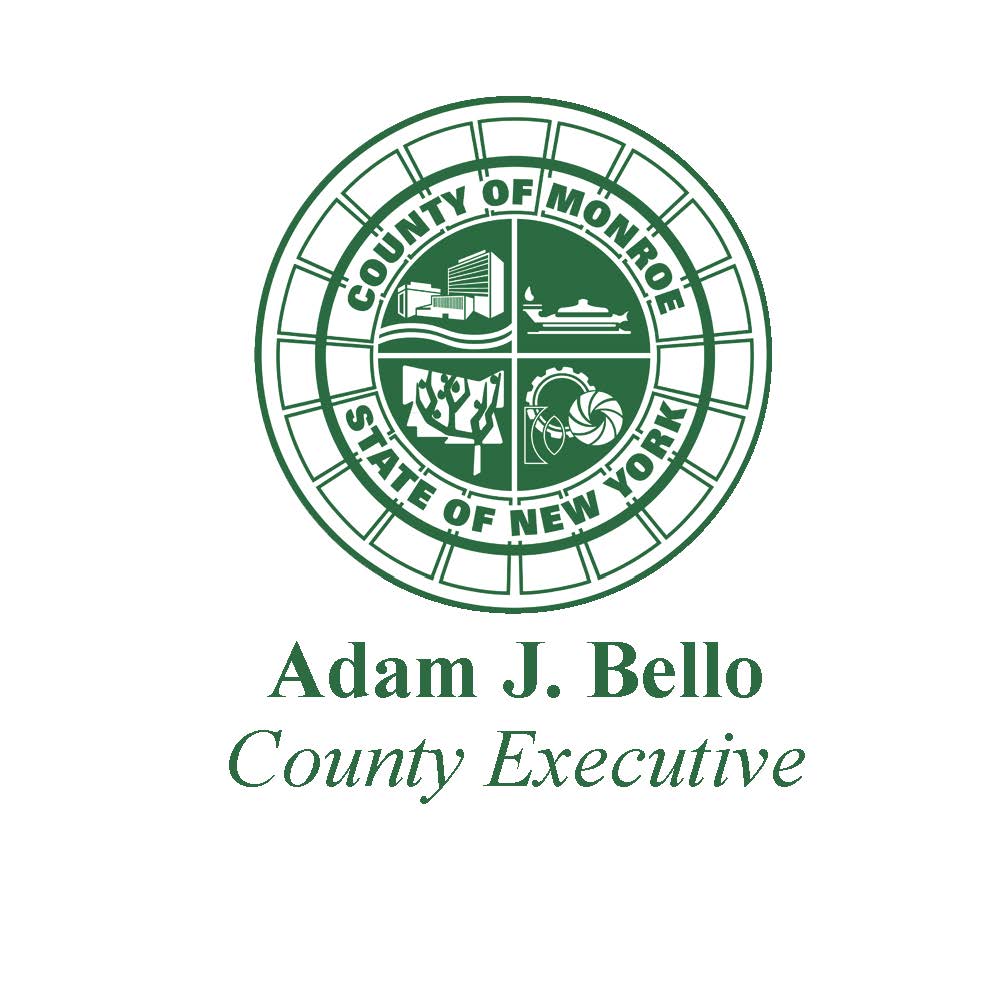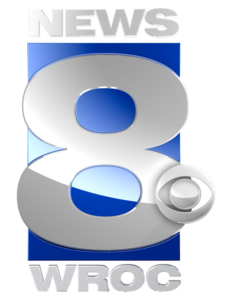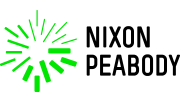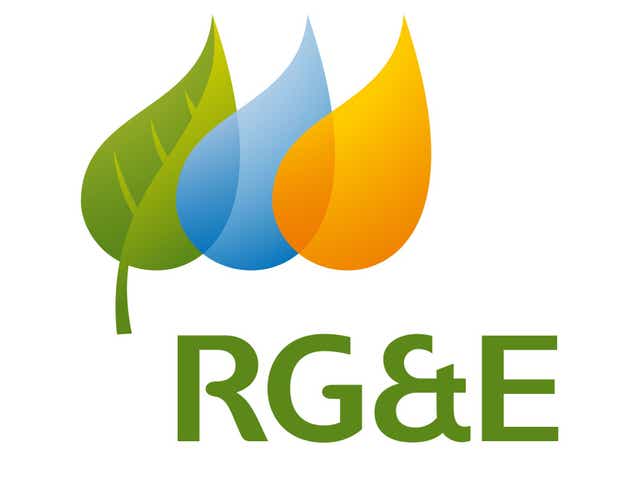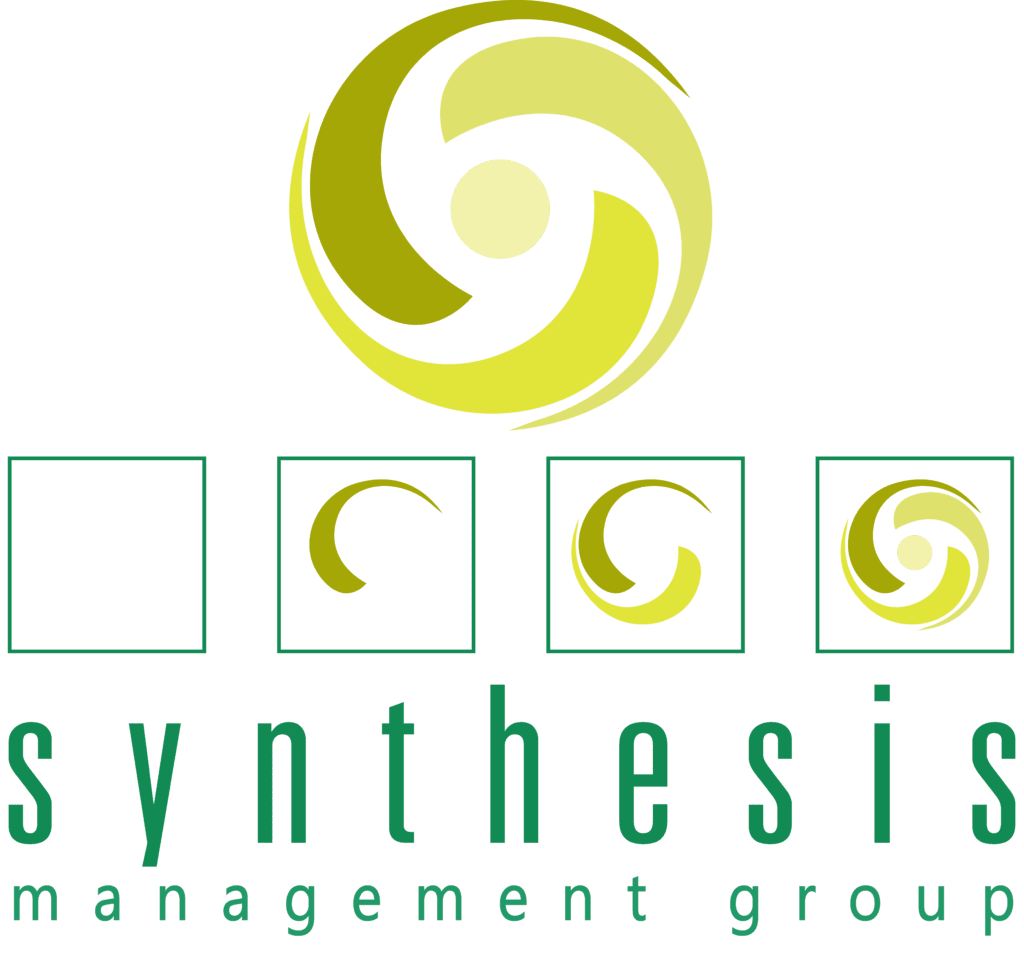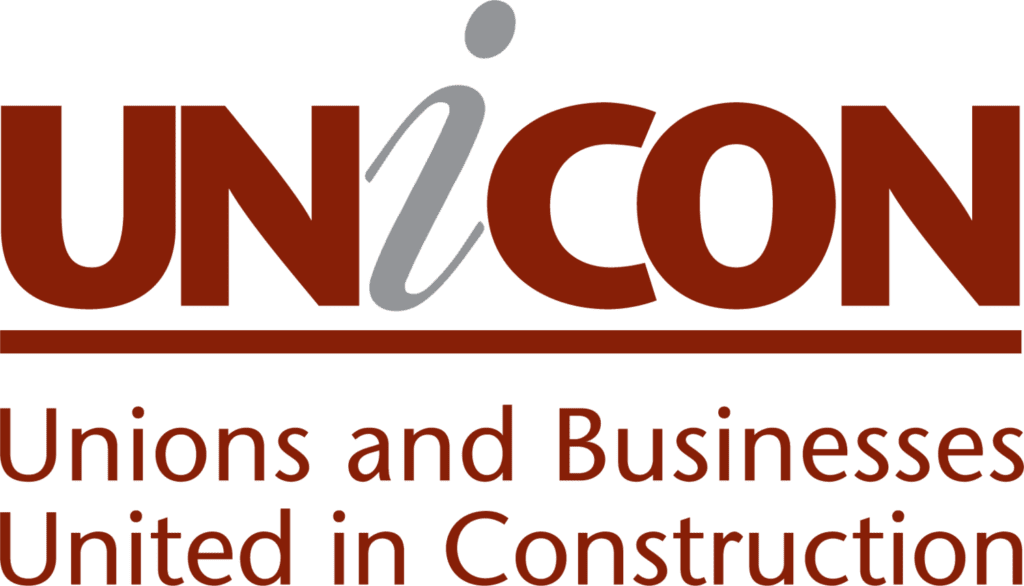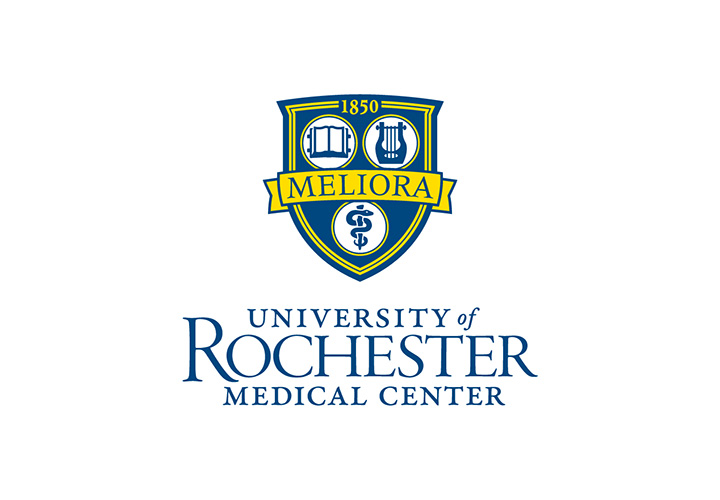 We keep and maintain and are investing specifically in Rochester because that is where the talent is. We don't succeed without the right talent.
David Velasquez
Vice President and General Manager, Corning Advanced Optics
Rochester has the manufacturing capability, testing capability, and intellectual horsepower.
Matt Fronk
Past Chairman, NY BEST
Rochester is home to some of the finest optics companies in the nation, almost all of which OptiPro does business with.
Mike Bechtold
President, OptiPro
We have inherited an exceptional quality of life thanks to an impressive cluster of cultural organizations, unparalleled natural resources, and a resilient and welcoming spirit of community.
David Munson
President, Rochester Insititute of Technology
Once people get here and their families get used to short commute times, low home prices, the fact we have all kinds of recreational sporting activities, the quality of schools, they don't want to leave.
Arunas Chesonis
CEO and Chairman, Sweetwater Energy
Rochester has provided ID Signsystems with the ability to grow and develop by tapping into the region's large pool of design-focused talent, technicians, engineers and sign makers.
Paul Dudley
President, ID Signsystems
GRE's direction and guidance proved to be well worth our investment. Their passion to make the business environment in the Rochester area greater is very apparent.
Scott MacCaull
Workplace Interiors
There is unlimited, untapped technical talent in the area and I hope we start a wave of other companies moving to Rochester.
Austin McChord
Founder, Datto
The level of talent, energy, and innovation here is second to none. We are proud to play a role in the growth and redevelopment of this technology corridor.
George E. Daddis, Jr. PhD
Vice President, Panasonic
Rochester is the perfect size city to get business done. I'm always one connection away from anything I'm looking for.
Zack Phillips
President, Kink BMX
The work we've done and the momentum we've generated as a business has been possible in large part because of the talent, knowledge and industriousness of our people in Rochester, NY.
Dave Fall
CEO, Brand Networks
We have access to talent graduating from our businesses and technical institutions capable of perpetuating our success for years to come.
Marc Iacona
President & CEO, Simcona Electronics
The Rochester region provided convenient access to both railroads and major highways, as well as proximity to Barilla's customer base in the Northeast.
Fabio Pettenati
Vice President of Supply Chain, Barilla America
Rochester has an excellent pool of qualified professionals with the right work ethic.
Bruce Caswell
Health Services President and General Manager, Maximus
Rochester has the resources optics companies need to transform their concepts into reality.
Dr. Duncan T. Moore
Vice Provost for Entrepreneurship and Professor of Optical Engineering
Rochester has a great base of intellectual capital in the science and technology fields at local businesses and universities.
Daniel J. Burns
Regional President, M&T Bank Corporation
We've developed vaccines to prevent cervical cancer right here in Rochester.
Peter Robinson
Vice President and COO, University of Rochester Medical Center
Among many great options, none could match Rochester in terms of talent, local supplier networks, and opportunities to partner with top-tier research institutions.
Andy Marsh
CEO, Plug Power