Discovering Cures Right Here in Rochester
Nanomaterials, photonics, and medical imaging have been integrated into products such as diagnostic instruments, noninvasive medical imaging systems, and prescription contact lenses for local companies such as Carestream Health, CooperVision, and Ortho-Clinical Diagnostics.
With numerous life sciences companies and extensive research and development resources such as the University of Rochester Medical Center and the University of Rochester Clinical and Translational Sciences Institute, discoveries can be readily advanced from the lab into new treatments and cures.
Precision roll-to-roll coating processes and testing services, large-scale manufacturing facilities, cleanroom space for assembly of medical products, and a highly-skilled workforce manufacturing Class 1 & 2 medical devices are all right here in Rochester. Add to this our robust supply chain efficiencies, which allow companies to locally source automation machinery, plastic parts, and test strips at a cost that is competitive in the global marketplace.
Leveraging the capabilities and expertise among many precision manufacturers, software development firms, and research institutions, a diverse and highly skilled technical and engineering environment is readily available to collaborate in the development, prototyping, and commercialization of medical devices, biotech products, and healthcare IT applications.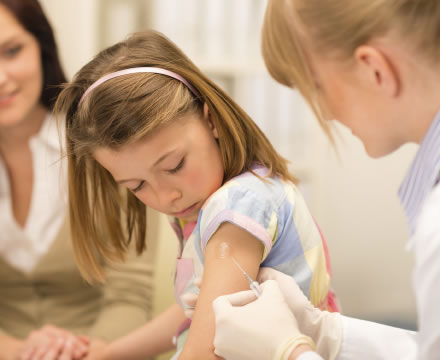 Notable Life Sciences Companies in Rochester, NY
Medical Device Companies
Biotech and Pharmaceutical Companies
A Powerful New Drug Discovery Partnership With NY State

The University of Rochester is partnering with the University at Buffalo and Roswell Park Comprehensive Cancer Center to form a powerful new drug discovery partnership that aims to convert the institutions' scientific breakthroughs into viable pharmaceuticals for commercialization and strengthen the region as a hub for life sciences research and development. Governor Andrew M. Cuomo announced that the new Empire Discovery Institute (EDI) will receive $35.4 million in funding over five years from Empire State Development, in addition to $12 million worth of in-kind support from the partner institutions. EDI's focus will be on early-stage drug discovery, which includes identifying and designing drug candidates and assisting researchers in examining new drugs' efficacy and safety in early-stage clinical trials. Moving new drug candidates more efficiently through the discovery and validation stages adds tremendous value, making them much more attractive to industry partners and investors. This will lead to licensing deals with pharmaceutical and biotech companies, as well as the formation of startup companies that will continue developing the drugs.
RELEVANT DOCUMENTS
Thank You To Our Investors