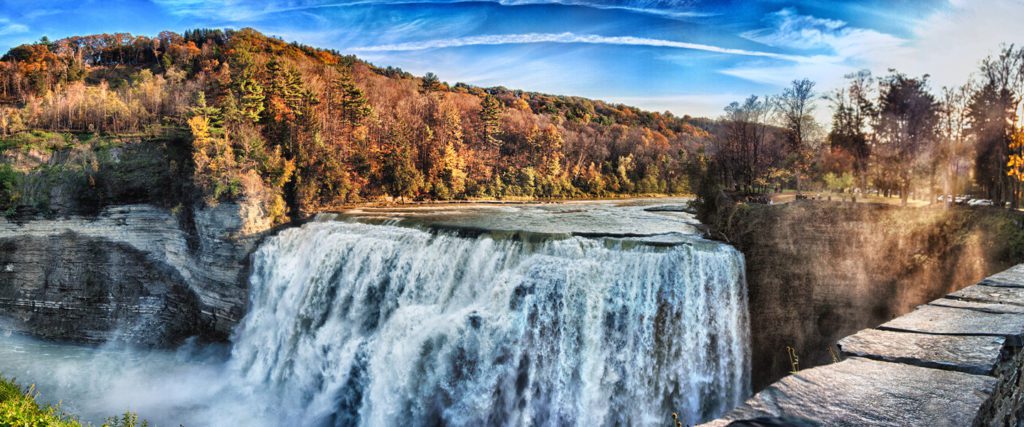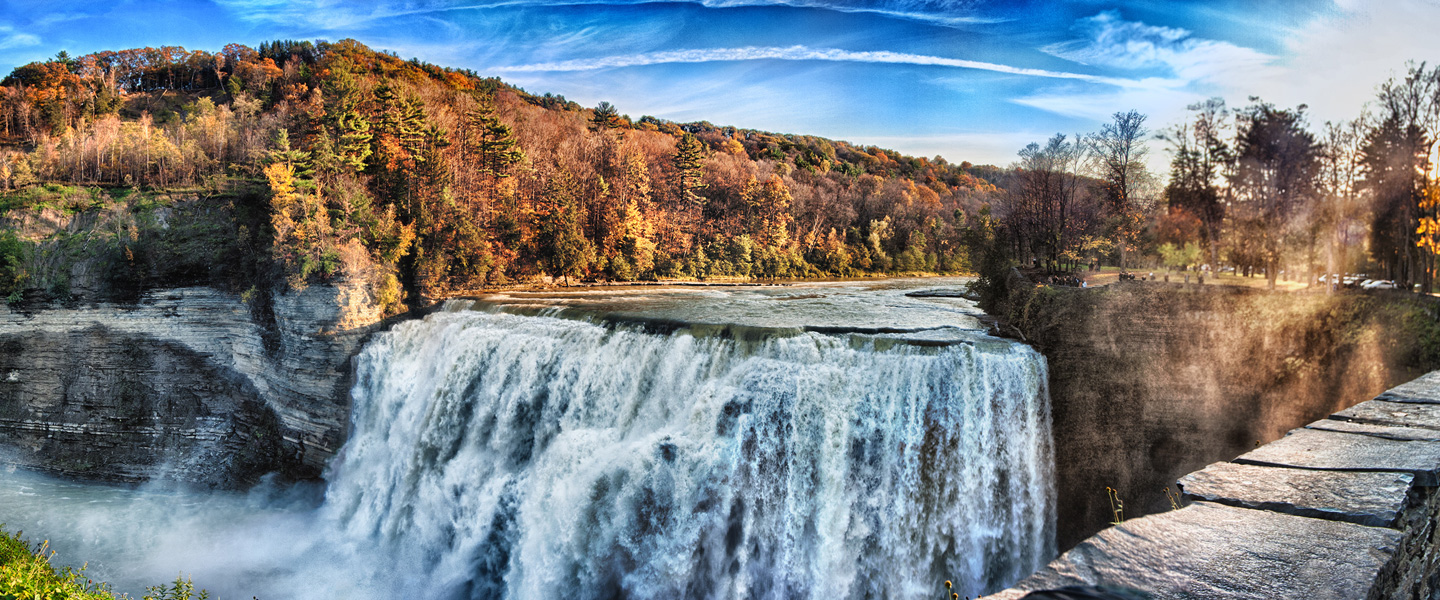 Rochester Rankings
The Greater Rochester, NY region has been consistently ranked as one of the best places to live and work.
What is Rochester, NY Known For?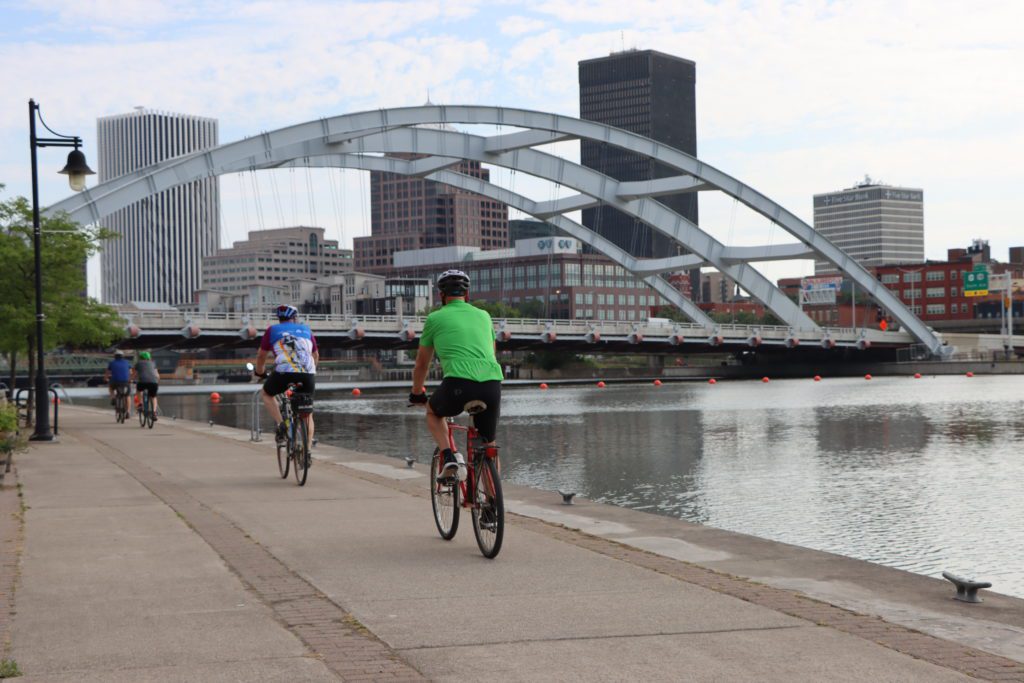 When you list all the things the Greater Rochester, NY region has to offer, it may seem a bit unbelievable. But the reality is, our region really does have it all. Top-tier talent, natural resources, world-class colleges and universities, great location near major markets, and an affordable cost of living. That's why companies like ams AG
,

Carestream, IEC Electronics, and Plug Power recently made multimillion-dollar investments in new operations right here in our community. They recognize that Rochester offers great opportunities.

Photo credit: Zackary Laffin / Monroe County
Achieve a Work/Life Balance in One of the Best Regions in America
Business
Top Metro in US for Future Growth
Rochester is the top metro in the US for future growth and strategic investment in tech innovation.
Source: MIT Economics, 2019
Innovation
One of the Most Innovative Cities in America
Rochester, NY is recognized as one of the 25 most innovative cities in America based on patent registration and advanced degrees.
Source: 24/7 Wall St. 2018
Technology
Top Metro in the U.S. for Patents
Rochester is ranked #1 in the U.S. for patents issued per 1,000 workers
Source: U.S. Patent and Trademark Office
#1 Market for Hiring Cybersecurity Talent
Rochester, NY is the #1 market in the US for hiring opportunities for cybersecurity talent. This ranking is based on talent availability and hiring competition. Rochester's leadership role is due in part to the well-trained talent coming out of RIT.
Source: CBRE Labor Analytics Report 2020
Education
10 Rochester Area High Schools Rank Among Top 10% in US
In U.S. News and World Report's 2021 evaluation of nearly 18,000 public high schools, 10 schools in the Greater Rochester, N.Y. region are among the top 10 percent. They are Pittsford Mendon High School (193), Pittsford Sutherland High School (319), Honeoye Falls-Lima Senior High School (445), Brighton High School (846), Penfield Senior High School (955), Victor Senior High School (1,011), Geneseo Middle School High School (1,207), Webster Thomas High School (1,309), Fairport Senior High School (1,227), and Rush-Henrietta Senior High School (1,590).
Living and Culture
13th Best Place to Live in the U.S. for Quality of Life
According to U.S. News & World Report, Rochester is the 13th Best Place to Live in the U.S. for Quality of Life. Short commutes and high-quality education were key factors.
Source: U.S. News & World Report, 2018
Rochester Homes 51% More Affordable than the National Average
At $156,000, the median home sales price is 51% more affordable than the national average. Approximately 89% of area homes are affordable for our region's median income.
Source: NAHB Housing Opportunity Index (Q1 2021)
Rochester, NY is the #5 Best City in the Country for Remote Workers
Rochester, NY is the #5 Best City in the Country for Remote Workers. Rich cultural amenities, beautiful parks, and exceedingly affordable. It's the right-sized city.
Source: Ownerly 2021
Health
Rochester is the #1 Best Place in the Northeast and 7th Best City in the US to Live in after Coronavirus Pandemic
According to Business Insider, Rochester, NY is the #1 best place to live in the Northeast after the coronavirus pandemic. Population density, housing affordability, cost of living, commute times, and percentage of residents over 25 with at least a bachelor's degree were factored into this ranking.
Source: Business Insider 2020
Recreation
Finger Lakes is One of the Best Places to Visit After the Pandemic
The Finger Lakes are one of the Top 16 Truly Interesting Places in the US that belong on your Post-Pandemic Travel List.
source: BuzzFeed 2021
Rochester Ranks 17th for Arts Vibrancy
Rochester, NY is the 17th most "arts vibrant" place in the country, according to the National Center for Arts Research annual Arts Vibrancy Index.
(July 2018)
Once people get here and their families get used to short commute times, low home prices, the fact we have all kinds of recreational sporting activities, the quality of schools, they don't want to leave.
Arunas Chesonis
CEO and Chairman, Sweetwater Energy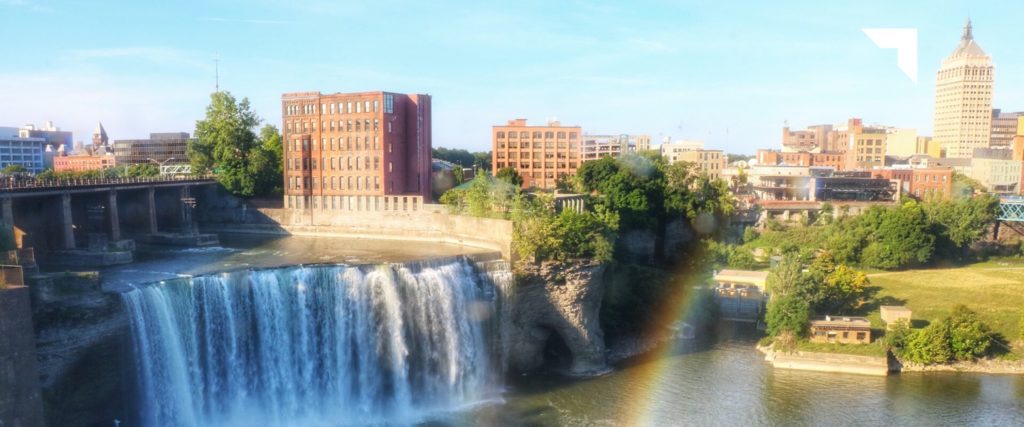 You know your business.
We know Greater Rochester.
Let's team up.
Thank You To Our Investors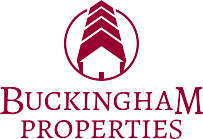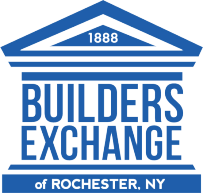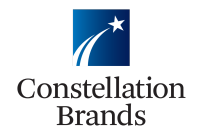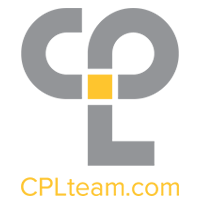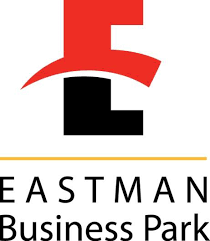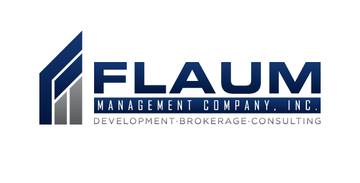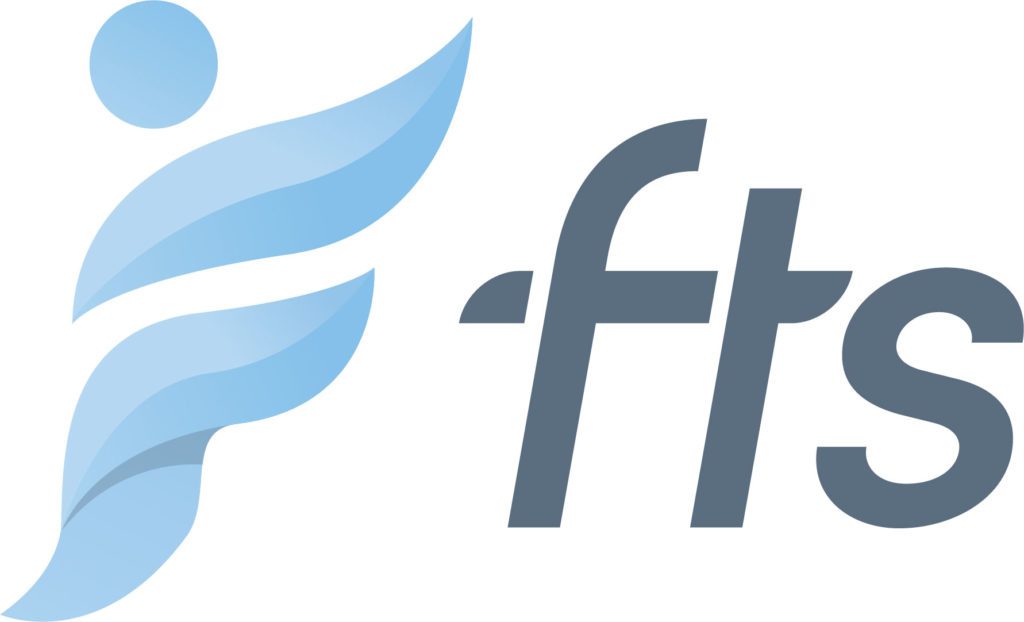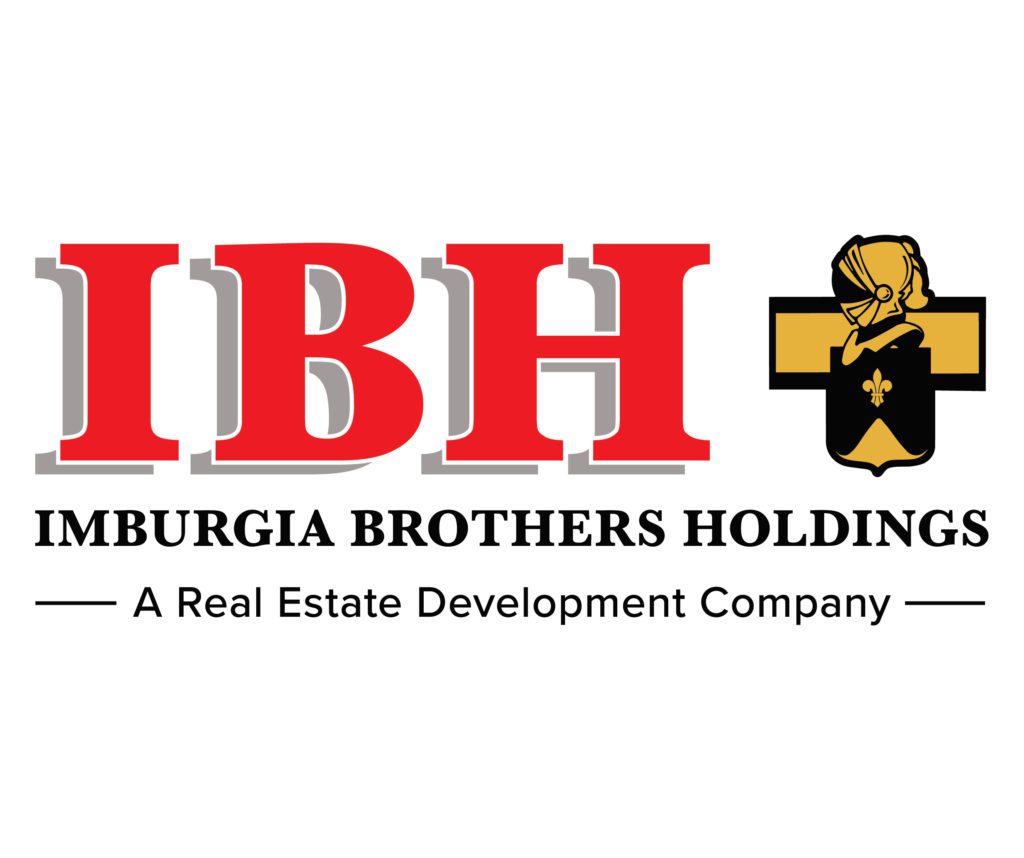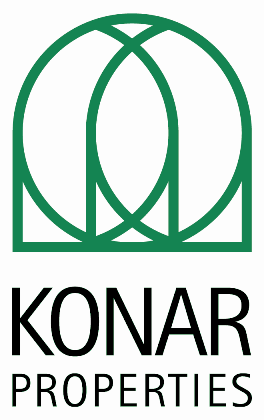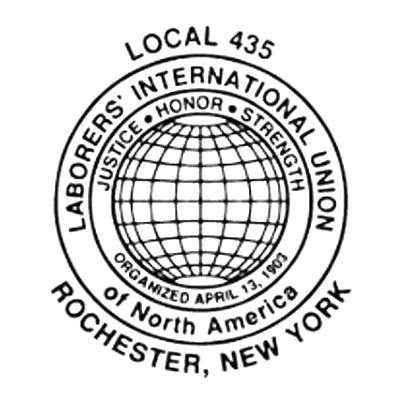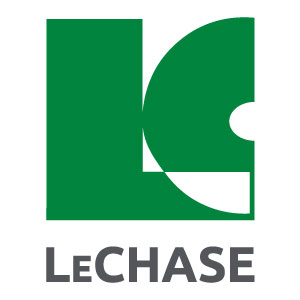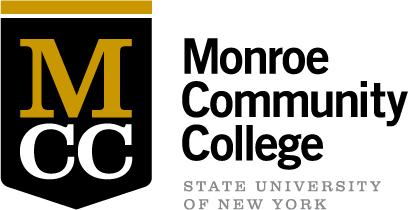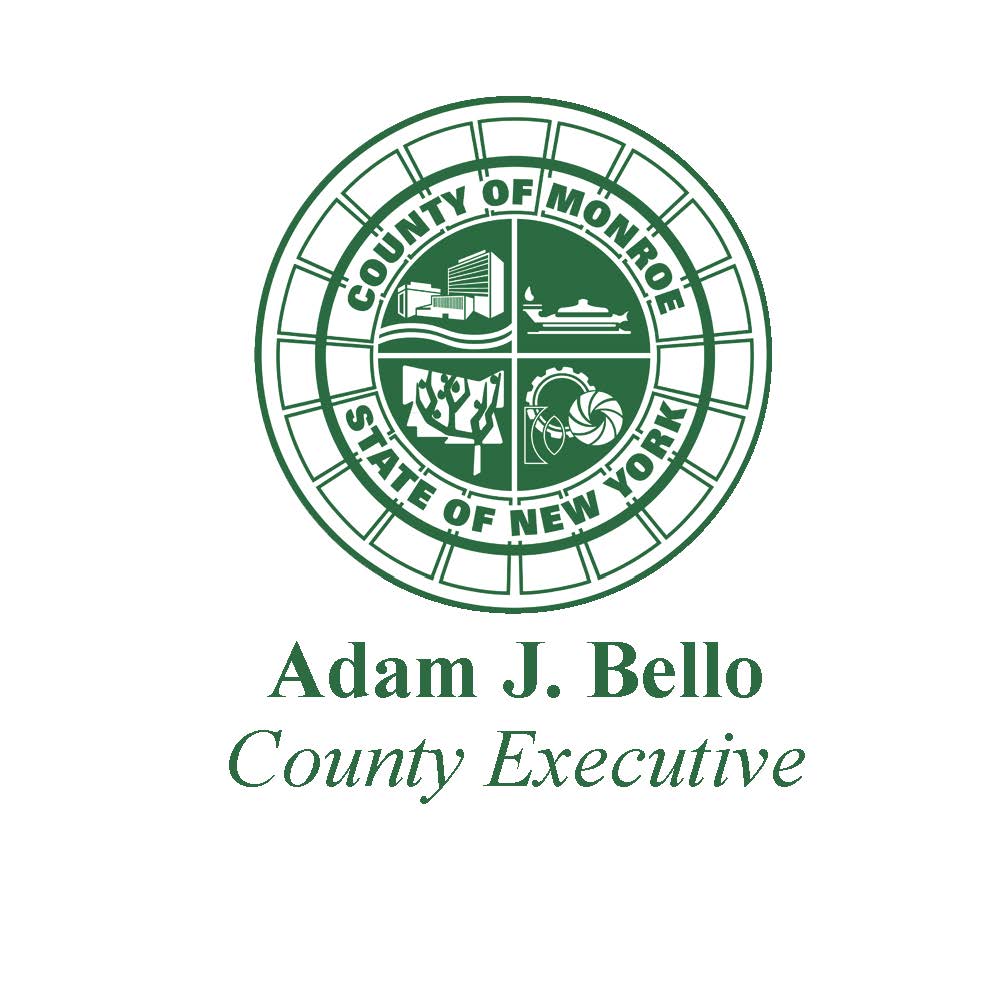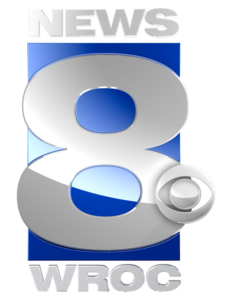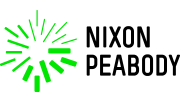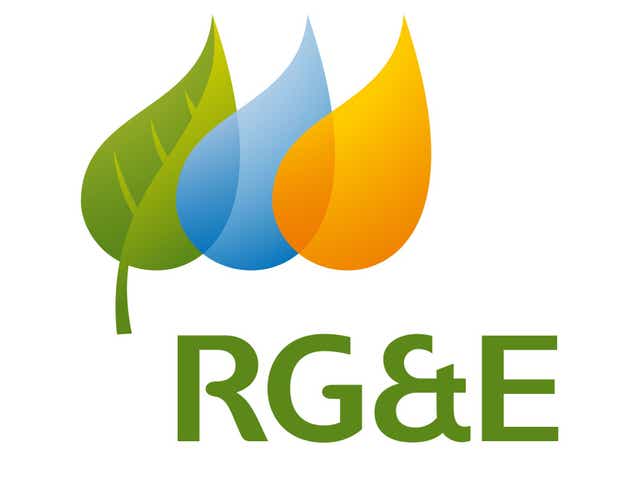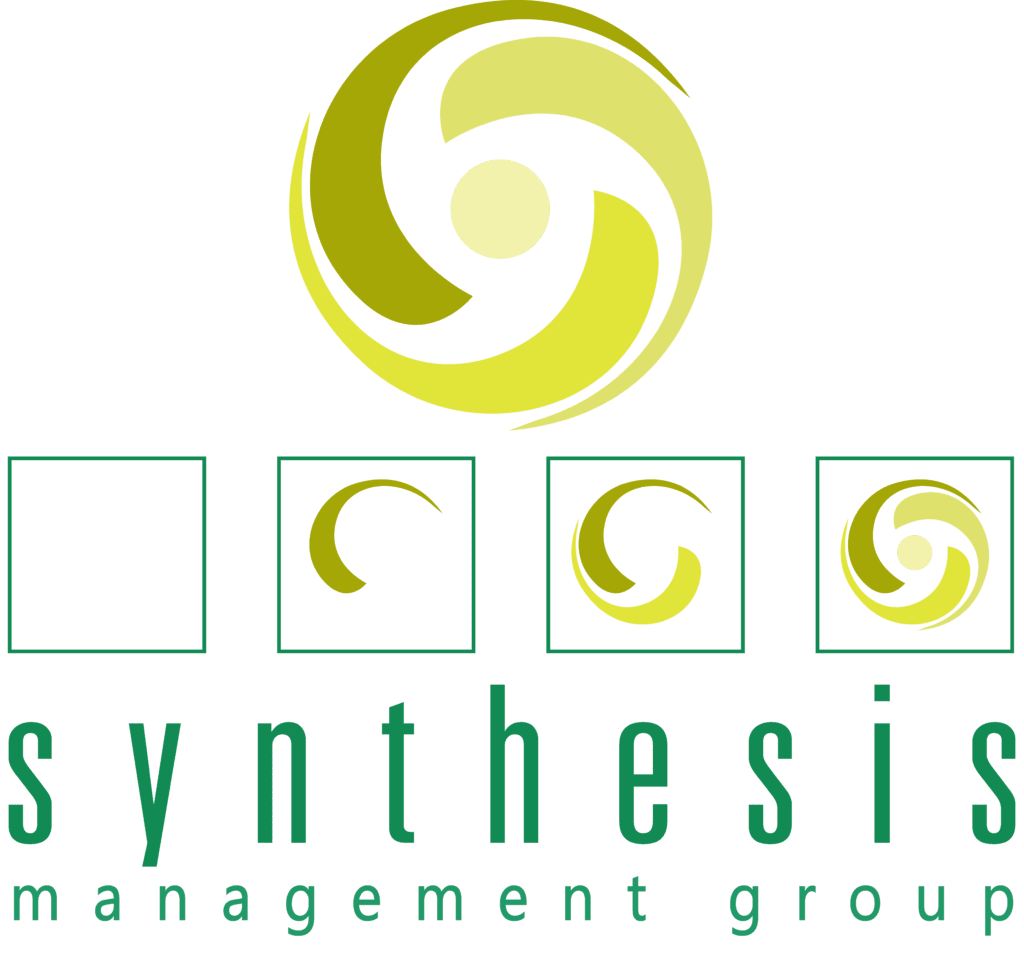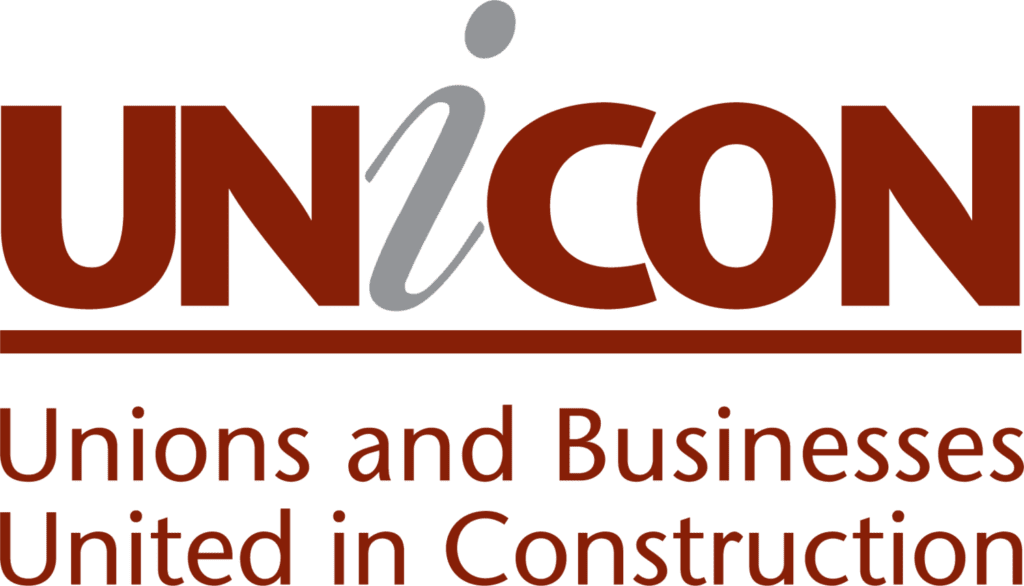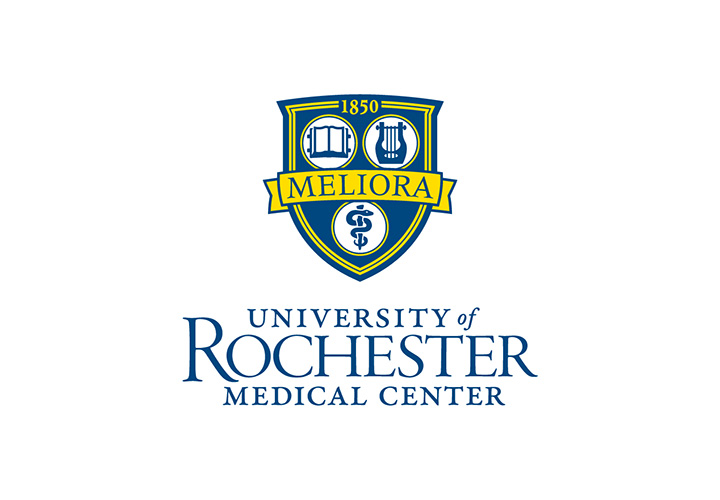 We keep and maintain and are investing specifically in Rochester because that is where the talent is. We don't succeed without the right talent.
David Velasquez
Vice President and General Manager, Corning Advanced Optics
Rochester has the manufacturing capability, testing capability, and intellectual horsepower.
Matt Fronk
Past Chairman, NY BEST
Rochester is home to some of the finest optics companies in the nation, almost all of which OptiPro does business with.
Mike Bechtold
President, OptiPro
We have inherited an exceptional quality of life thanks to an impressive cluster of cultural organizations, unparalleled natural resources, and a resilient and welcoming spirit of community.
David Munson
President, Rochester Insititute of Technology
Once people get here and their families get used to short commute times, low home prices, the fact we have all kinds of recreational sporting activities, the quality of schools, they don't want to leave.
Arunas Chesonis
CEO and Chairman, Sweetwater Energy
Rochester has provided ID Signsystems with the ability to grow and develop by tapping into the region's large pool of design-focused talent, technicians, engineers and sign makers.
Paul Dudley
President, ID Signsystems
GRE's direction and guidance proved to be well worth our investment. Their passion to make the business environment in the Rochester area greater is very apparent.
Scott MacCaull
Workplace Interiors
There is unlimited, untapped technical talent in the area and I hope we start a wave of other companies moving to Rochester.
Austin McChord
Founder, Datto
The level of talent, energy, and innovation here is second to none. We are proud to play a role in the growth and redevelopment of this technology corridor.
George E. Daddis, Jr. PhD
Vice President, Panasonic
Rochester is the perfect size city to get business done. I'm always one connection away from anything I'm looking for.
Zack Phillips
President, Kink BMX
The work we've done and the momentum we've generated as a business has been possible in large part because of the talent, knowledge and industriousness of our people in Rochester, NY.
Dave Fall
CEO, Brand Networks
We have access to talent graduating from our businesses and technical institutions capable of perpetuating our success for years to come.
Marc Iacona
President & CEO, Simcona Electronics
The Rochester region provided convenient access to both railroads and major highways, as well as proximity to Barilla's customer base in the Northeast.
Fabio Pettenati
Vice President of Supply Chain, Barilla America
Rochester has an excellent pool of qualified professionals with the right work ethic.
Bruce Caswell
Health Services President and General Manager, Maximus
Rochester has the resources optics companies need to transform their concepts into reality.
Dr. Duncan T. Moore
Vice Provost for Entrepreneurship and Professor of Optical Engineering
Rochester has a great base of intellectual capital in the science and technology fields at local businesses and universities.
Daniel J. Burns
Regional President, M&T Bank Corporation
We've developed vaccines to prevent cervical cancer right here in Rochester.
Peter Robinson
Vice President and COO, University of Rochester Medical Center
Among many great options, none could match Rochester in terms of talent, local supplier networks, and opportunities to partner with top-tier research institutions.
Andy Marsh
CEO, Plug Power