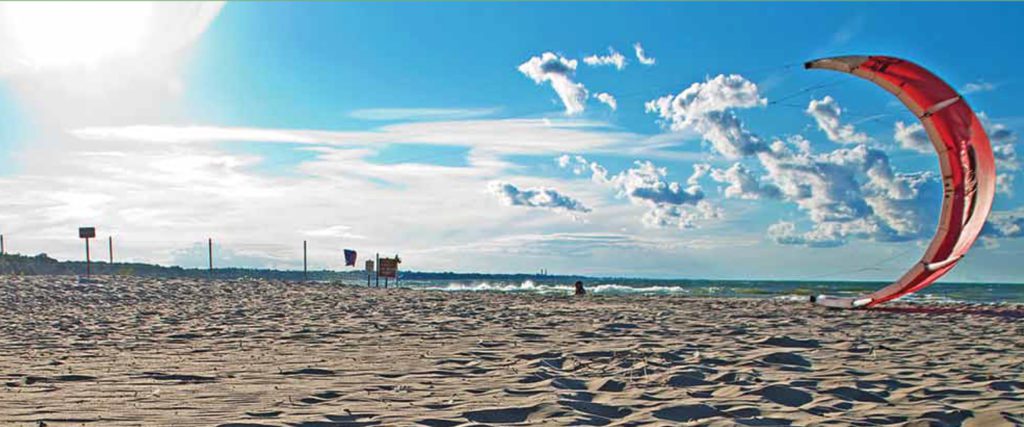 Things to Do in Rochester, NY
The Greater Rochester, NY region is chock-full of recreational activities, vibrant culture, fun exhibits, hidden gems, and more!
Museums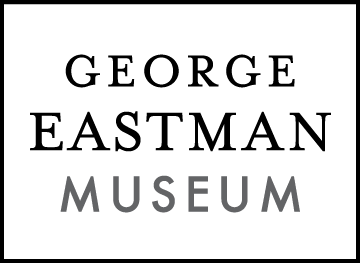 The George Eastman Museum contains one of the best and oldest cinematic collections in the world. Trace the impact film has had on the world's cultures from the heart of the Kodak founder's estate.
---

The Memorial Art Gallery, home to the best-balanced art collection in Upstate New York, also hosts traveling exhibits from around the world. Recent exhibitions include the works of Maxfield Parrish, sculptures of Edgar Degas, and a vibrant Andy Warhol exhibit.
---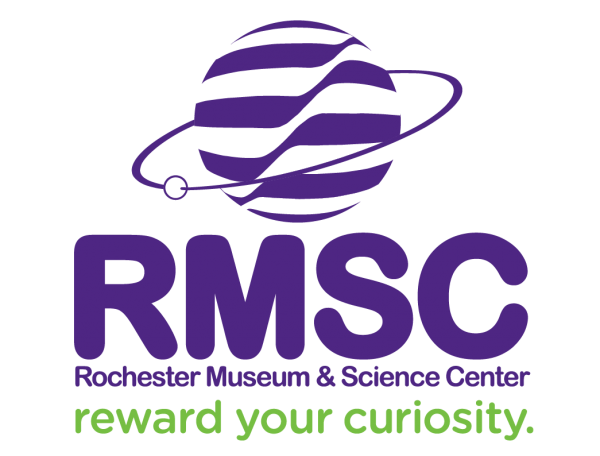 Rochester Museum & Science Center
The Rochester Museum and Science Center — home to the Strasenburgh Planetarium — offers a wide range of hands-on activities for children and adults.
---

The Strong Museum showcases the National Toy Hall of Fame and the world's most comprehensive collection of toys, dolls, and play-related artifacts. It's also listed as one of the top ten children's museums in the U.S. (Child Magazine).
---

The Susan B. Anthony House is a museum with National Historic Landmark status. It was the home of the legendary American women's rights leader during the most politically active period of her life, and the site of her famous arrest for voting in 1872.
OUTDOOR ACTIVITIES
Parks & Recreation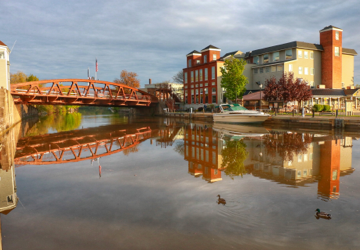 Photo by John Kucko
Rochester lies along the "Best 100 Miles" of the Erie Canal, known as the Heritage Trail.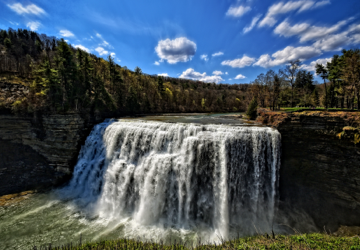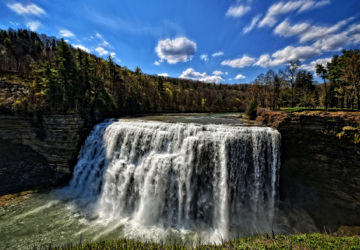 Photo by Larry Tetamore
There are a total of 25 state parks and 132 state forests throughout the Finger Lakes Region — perfect for nature lovers with a taste for adventure.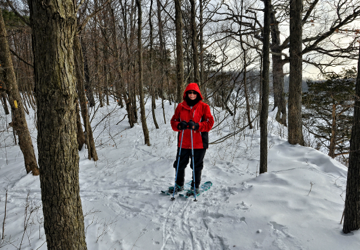 Photo by Larry Tetamore
From Bristol Mountain to Holiday Valley, Swain, and Hunt Hollow, the region boasts more than 100 snow trails.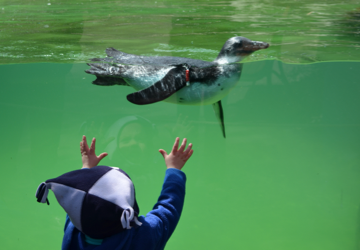 Photo by Kelli O'Brien
For family fun, visit the Seneca Park Zoo.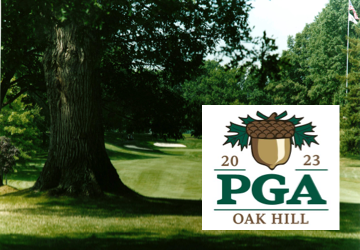 Rochester's Oak Hill Country Club, site of the PGA Championship 2023.
Music
---

Hochstein School of Music and Dance
The Hochstein School of Music and Dance, an 83 year-old community school, offers lessons and performances by local and visiting artists in its renovated concert hall.
---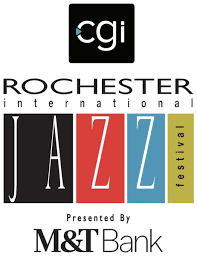 Rochester International Jazz Festival
The nine-day Xerox Rochester International Jazz Festival is one of the nation's largest music festivals, drawing more than 200,000 people from around the world. It features 1,000-plus artists from legendary Grammy-winners to emerging stars. They perform at more than 320 concerts including 100 free events. It all takes place in Rochester's East End Cultural District at 17 different venues, all within walking distance.
---
Rochester Philharmonic Orchestra
The Rochester Philharmonic Orchestra, founded by Eastman Kodak's George Eastman in 1922, performs for nearly 350,000 people (about half the population of Vermont) annually.
---
Other excellent representations of Rochester history are found at the National Women's Hall of Fame; Women's Rights National Historical Park; the New York Museum of Transportation; the Rochester and Genesee Valley Railroad Museum; the Sodus Bay Historical Society Lighthouse Museum; and the Genesee Country Village and Museum.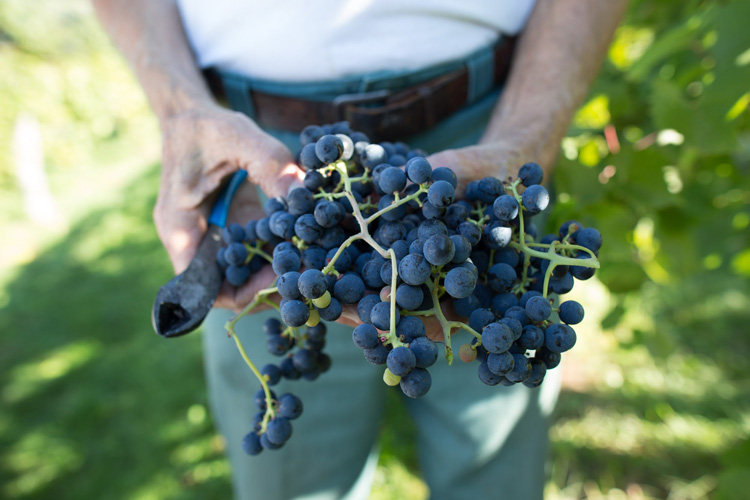 Wine Not?
Beauty isn't the only thing the ever-changing seasons in the Rochester, NY region is good for. The area's cool climate yields wines with lower alcohol, higher acidity, and better all-around balance. These factors are why Rochester's Finger Lakes Region is able to produce so many world-class Rieslings.
Once people get here and their families get used to short commute times, low home prices, the fact we have all kinds of recreational sporting activities, the quality of schools, they don't want to leave.
Arunas Chesonis
CEO and Chairman, Sweetwater Energy
Greater Rochester, New York, is Dynamic and Growing
Great schools, great growth, and great opportunities can be found here.
120
Million Consumers Within 500 Miles
---
1.2
Million People Enjoying an Exceptional Quality of Life
---
#1
Market for Hiring Cybersecurity Talent
LIVING HERE
Explore the Greater Rochester, NY Region
Photo credit – Living Here: Ryan Moore. Quality of Life: J. Adam Fenster/University of Rochester. Real Estate: Major Diehl.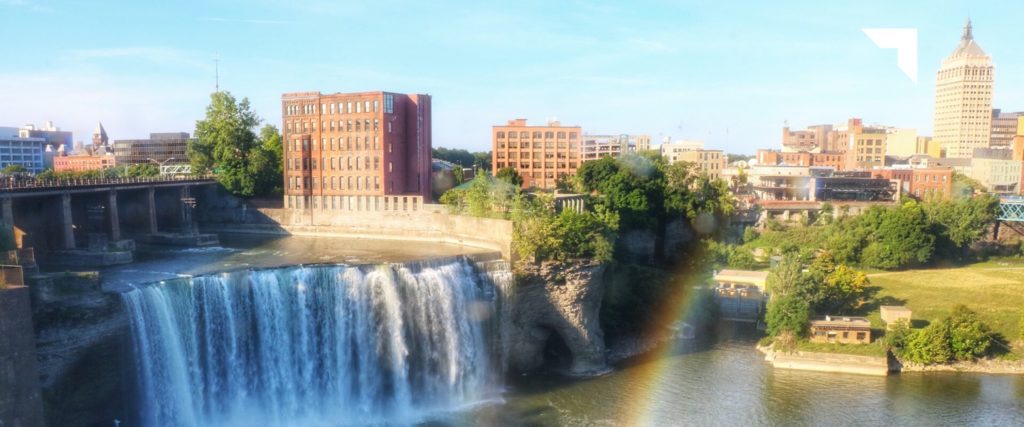 You know your business.
We know Greater Rochester.
Let's team up.
Thank You To Our Investors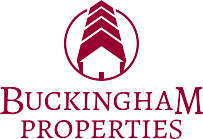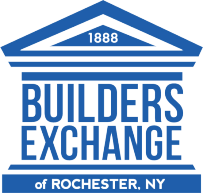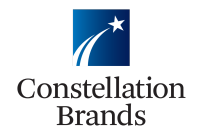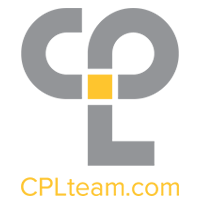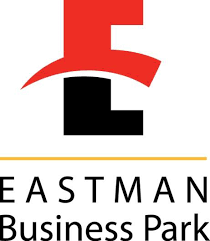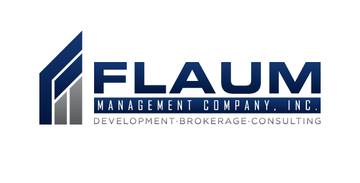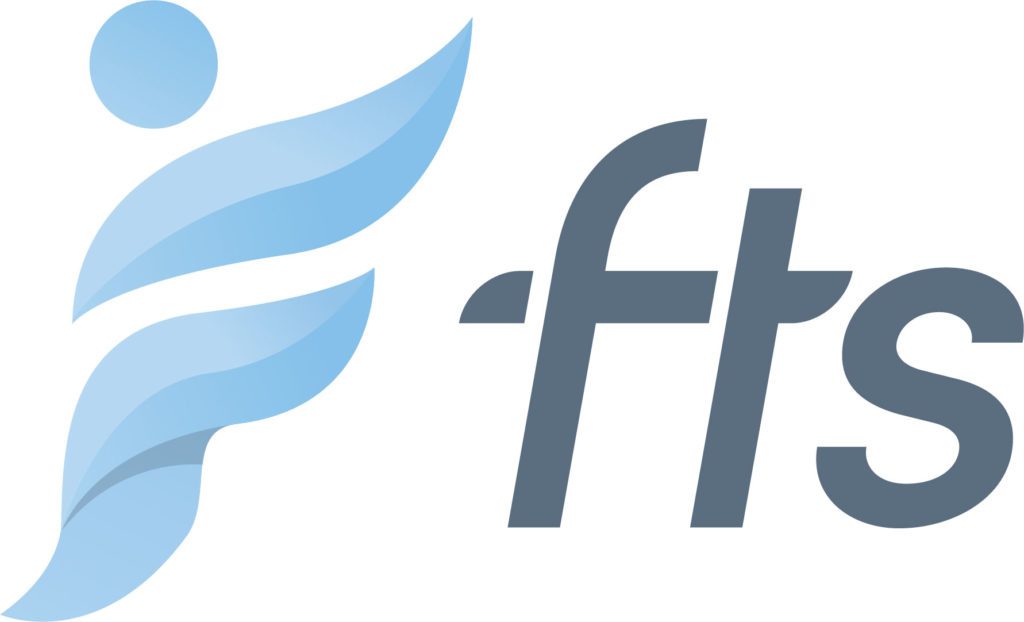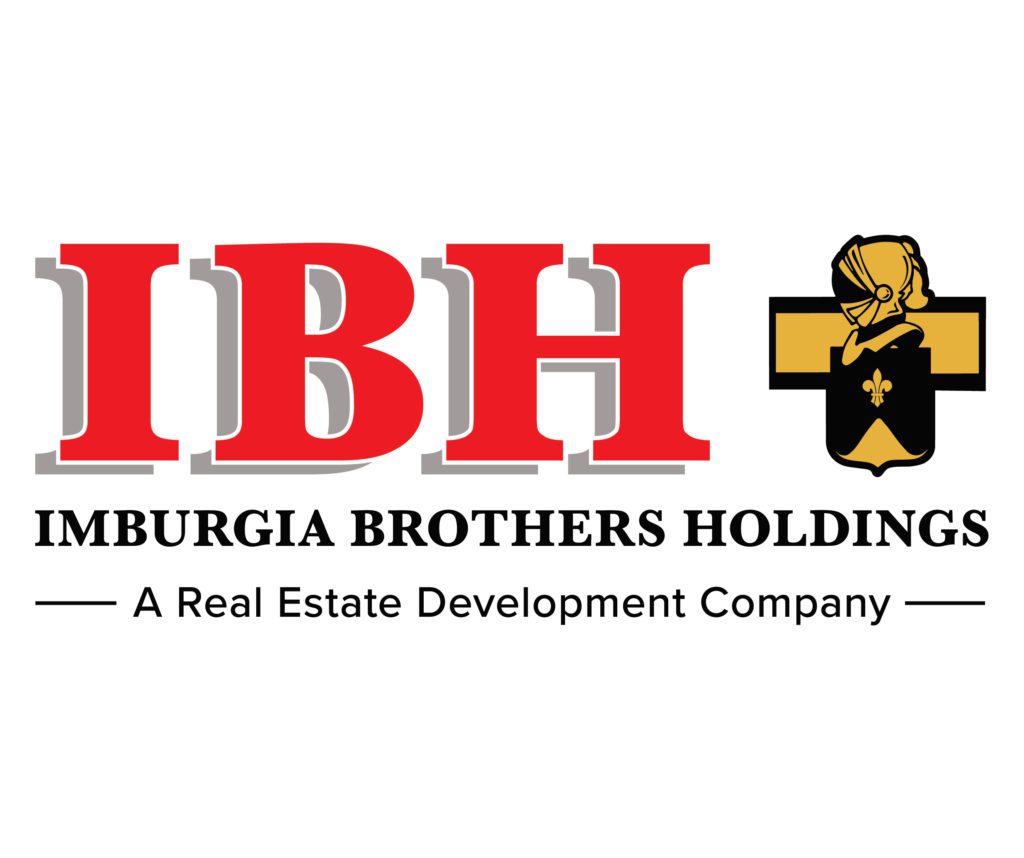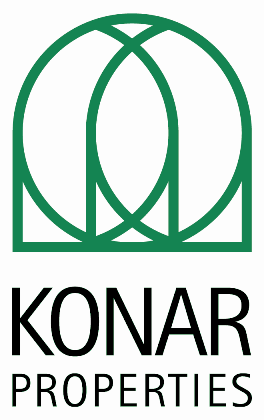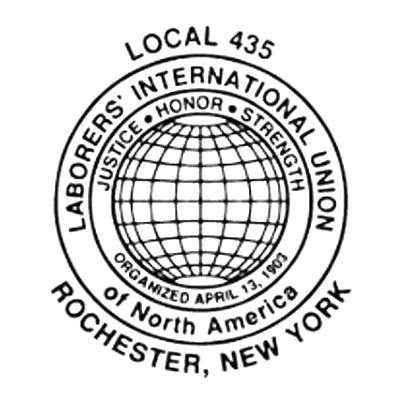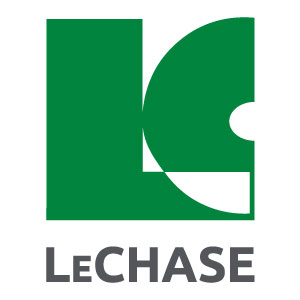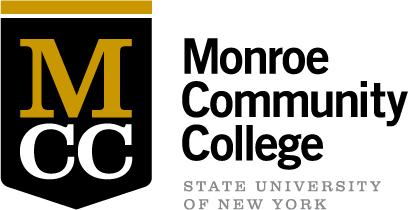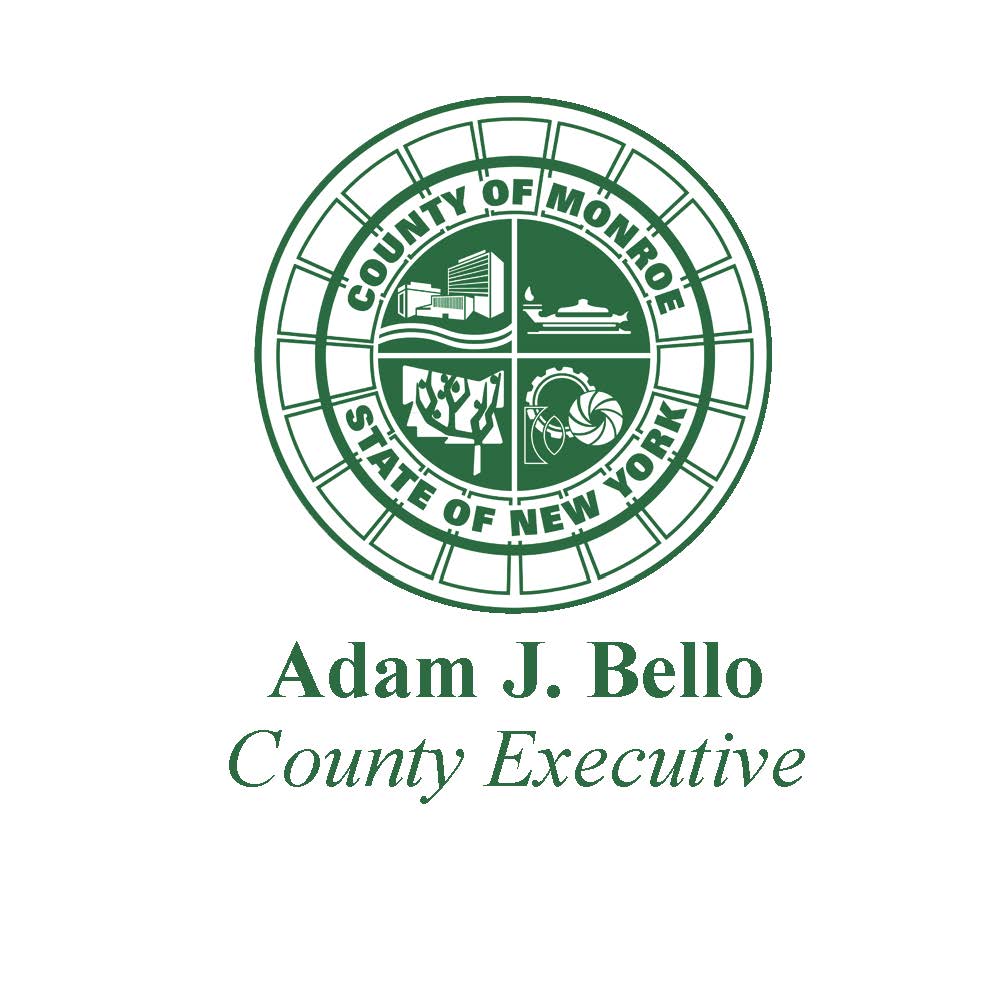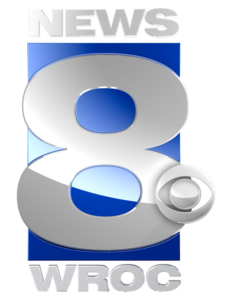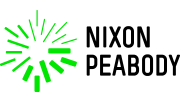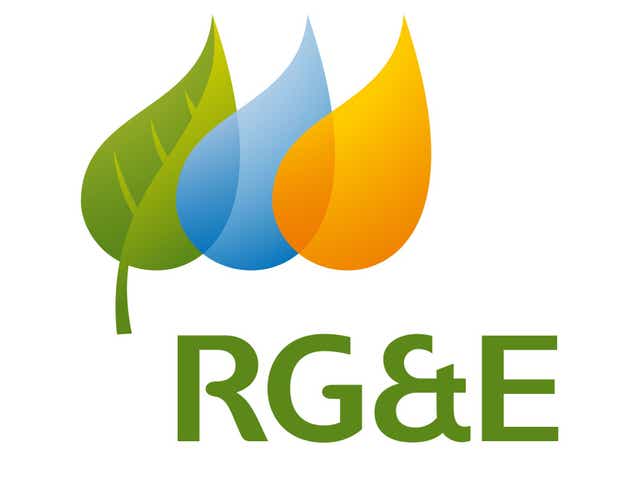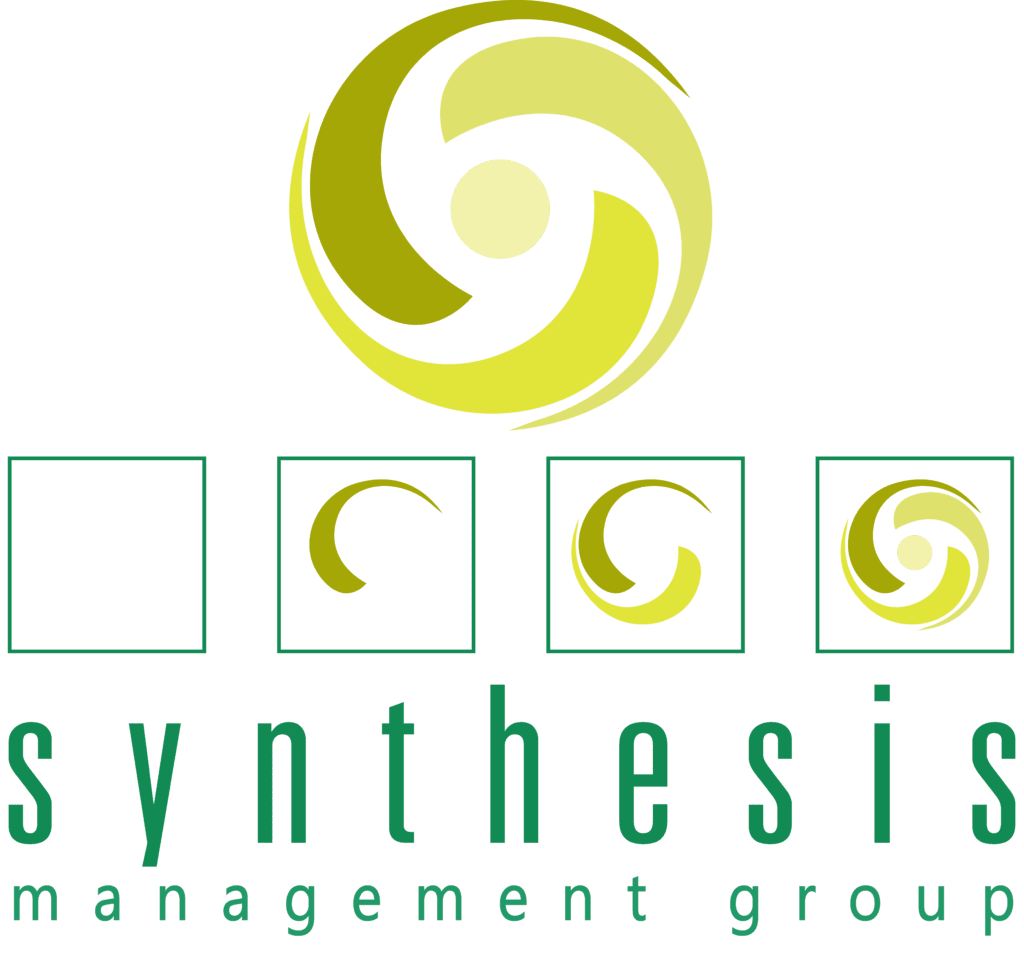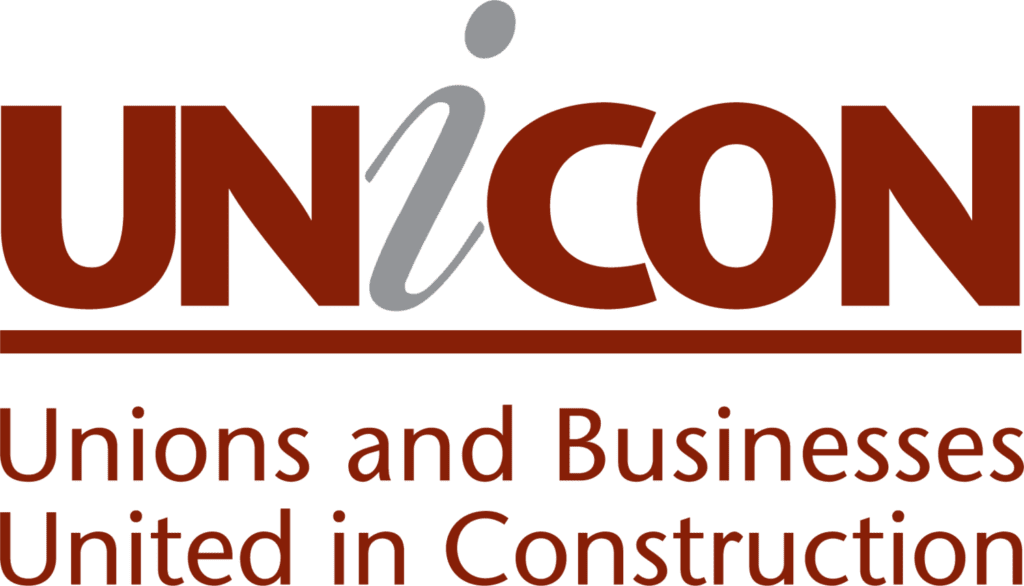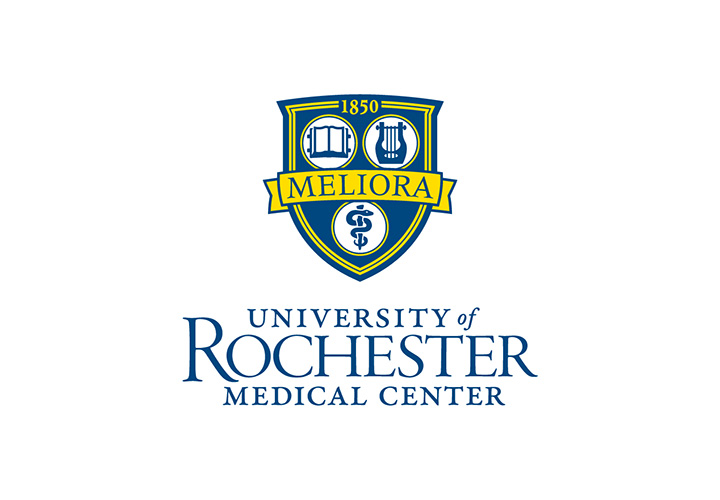 We keep and maintain and are investing specifically in Rochester because that is where the talent is. We don't succeed without the right talent.
David Velasquez
Vice President and General Manager, Corning Advanced Optics
Rochester has the manufacturing capability, testing capability, and intellectual horsepower.
Matt Fronk
Past Chairman, NY BEST
Rochester is home to some of the finest optics companies in the nation, almost all of which OptiPro does business with.
Mike Bechtold
President, OptiPro
We have inherited an exceptional quality of life thanks to an impressive cluster of cultural organizations, unparalleled natural resources, and a resilient and welcoming spirit of community.
David Munson
President, Rochester Insititute of Technology
Once people get here and their families get used to short commute times, low home prices, the fact we have all kinds of recreational sporting activities, the quality of schools, they don't want to leave.
Arunas Chesonis
CEO and Chairman, Sweetwater Energy
Rochester has provided ID Signsystems with the ability to grow and develop by tapping into the region's large pool of design-focused talent, technicians, engineers and sign makers.
Paul Dudley
President, ID Signsystems
Our network of local universities, colleges, and optics companies has created a workforce pipeline that is unmatched anywhere in the United States.
Joseph Spilman
President, Optimax
GRE's direction and guidance proved to be well worth our investment. Their passion to make the business environment in the Rochester area greater is very apparent.
Scott MacCaull
Workplace Interiors
There is unlimited, untapped technical talent in the area and I hope we start a wave of other companies moving to Rochester.
Austin McChord
Founder, Datto
The level of talent, energy, and innovation here is second to none. We are proud to play a role in the growth and redevelopment of this technology corridor.
George E. Daddis, Jr. PhD
Vice President, Panasonic
Rochester is the perfect size city to get business done. I'm always one connection away from anything I'm looking for.
Zack Phillips
President, Kink BMX
The work we've done and the momentum we've generated as a business has been possible in large part because of the talent, knowledge and industriousness of our people in Rochester, NY.
Dave Fall
CEO, Brand Networks
We have access to talent graduating from our businesses and technical institutions capable of perpetuating our success for years to come.
Marc Iacona
President & CEO, Simcona Electronics
The Rochester region provided convenient access to both railroads and major highways, as well as proximity to Barilla's customer base in the Northeast.
Fabio Pettenati
Vice President of Supply Chain, Barilla America
Rochester has an excellent pool of qualified professionals with the right work ethic.
Bruce Caswell
Health Services President and General Manager, Maximus
Rochester has the resources optics companies need to transform their concepts into reality.
Dr. Duncan T. Moore
Vice Provost for Entrepreneurship and Professor of Optical Engineering
Rochester has a great base of intellectual capital in the science and technology fields at local businesses and universities.
Daniel J. Burns
Regional President, M&T Bank Corporation
We've developed vaccines to prevent cervical cancer right here in Rochester.
Peter Robinson
Vice President and COO, University of Rochester Medical Center
Among many great options, none could match Rochester in terms of talent, local supplier networks, and opportunities to partner with top-tier research institutions.
Andy Marsh
CEO, Plug Power