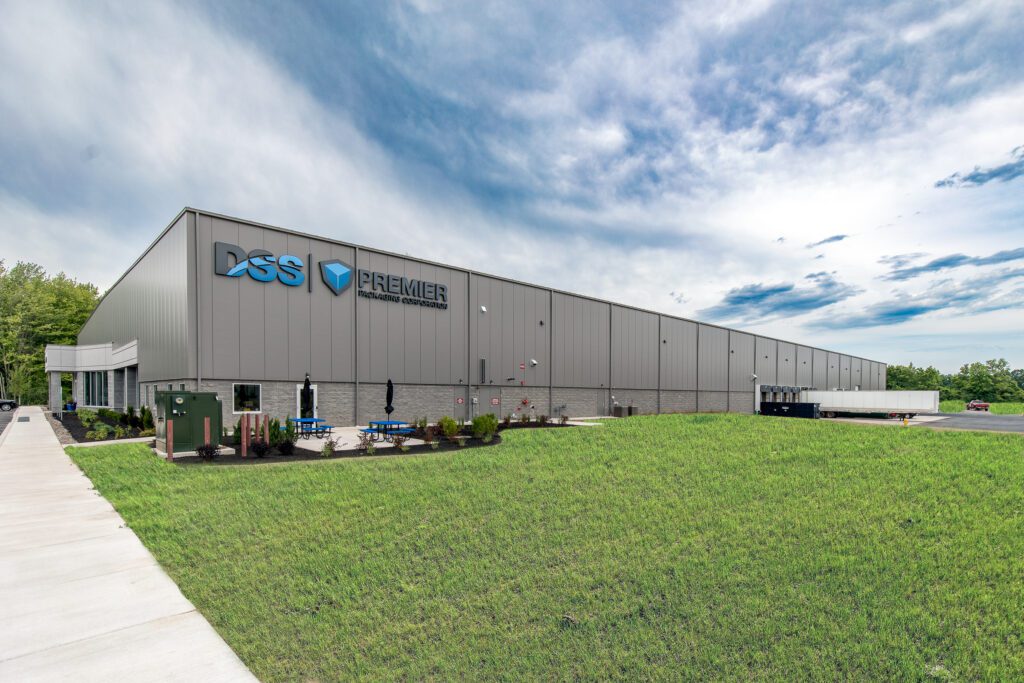 For over 25 years, Premier Packaging has provided customers with a range of products and services including package design, prototyping, manufacturing, inventory management programs, and much more.
Premier Packaging has expanded and opened their new 102,000sq ft facility in LeFrois Builders and Developers' new Wiregrass Business Park off John St. in Henrietta.
The new facility, built by LeFrois, has brought many new jobs to the area. This state-of-the-art facility will double its capacity to produce sustainable, fiber-based packaging solutions for a wide variety of consumer products.